Recently famous painter now is chosen to represent his country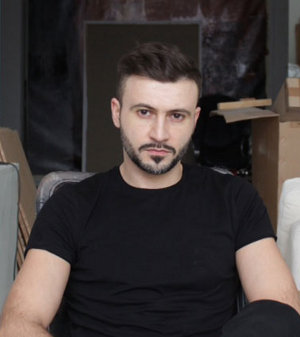 Adrian Ghenie is a 37-year-old Romanian artist, originally from Baia Mare, who has just been tapped to represent Romania at the '2015 Venice Biennale' international art exhibition, which opens to the public on May 9th, according to ARTNEWS online.

It seems that Ghenie is now Romania's most famous contemporary painter -- known to art dealers worldwide -- following the sale at Sotheby's in London last June of his "Fake Rothko" painting for an astounding $2.4-million dollars: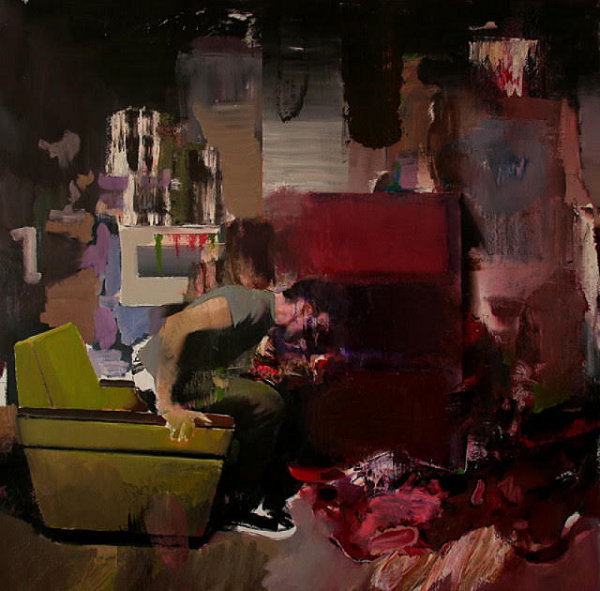 'Fake Rothko' (2010) - by Adrian Ghenie

In 2005 Adrian Ghenie and his artist friends opened a gallery and workspace in Cluj, humorously called "Plan B" -- reportedly to mock Romania's seeming inability back then to ever successfully execute "Plan A" in any arena of endeavor. Their gallery thrived, and in 2008 a second gallery was opened in Berlin where Ghenie now has his primary home base.

Adrian Ghenie graduated in 2001 from the University of Art and Design in Cluj. His works are on exhibit in Los Angeles, in Denver, in New York, and across Europe.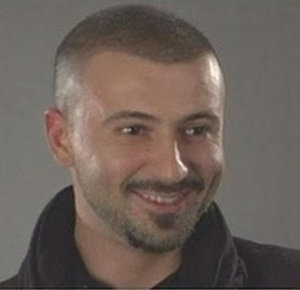 "I always had the feeling that I was clueless about contemporary art."

During a Ghenie exhibition in California in 2011, San Francisco's Museum of Modern Art videotaped several short monologues with him.

Adrian Ghenie on his artistic schooling in Cluj (3 minutes)


Adrian Ghenie on founding his "Galerie Plan B" in Cluj (3-1/2 minutes)


Adrian Ghenie on painting Nicolae Ceausescu (5 minutes)


During 2009-2010 Ghenie spent time in the desert of Nevada where he applied his abstract impressionist style to some iconic subjects, among them this this showman of Las Vegas who would quickly be recognizable to most Americans.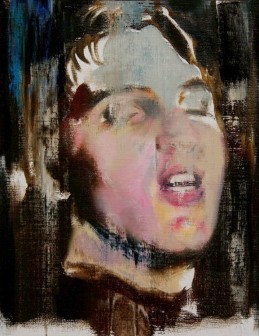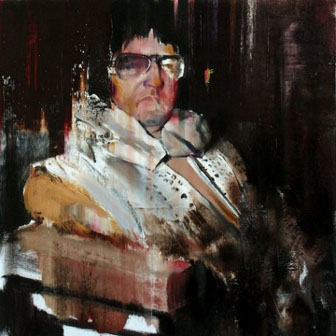 'Elvis' - by Adrian Ghenie &nbsp &nbsp &nbsp &nbsp &nbsp &nbsp &nbsp &nbsp &nbsp &nbsp 'The King' - by Adrian Ghenie

ALLAN CRUSE
06 FEB 2015


UPDATE: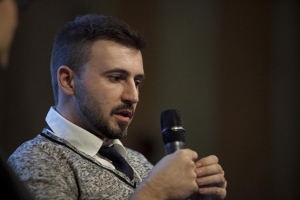 The international art world has lost no time in reporting on the sale this Wednesday, at Sotheby's auction house in London, of a new work called "Sunflowers in 1937" by 38-year-old Romanian painter Adrian Ghenie for USD $4.5 million.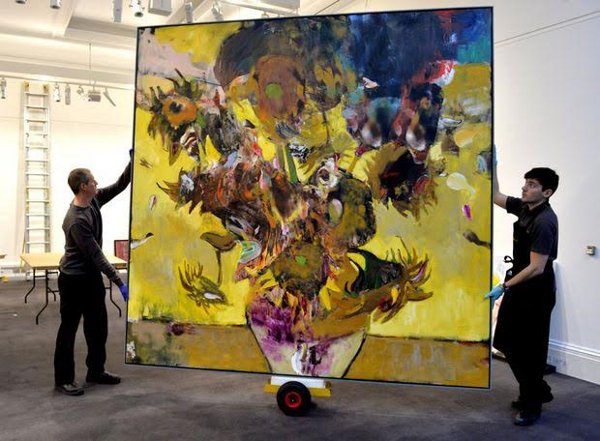 'Sunflowers in 1937' - by Adrian Ghenie

The price paid in London this week for 'Sunflowers' set a new record for Ghenie's work. Previously his auction record was $2.4M in June 2014 for his 'Fake Rothko'. Ghenie's painting had nine bidders at this week's auction, including collectors from Asia, according to Romania's BUSINESS REVIEW.

"Tonight we saw a confident art market, punctuated by some real high-points and a depth of bidding. There was much debate about the market ahead of the sale, but in spite of the broader economy, tonight proved that collectors will always compete for works of outstanding quality and rarity," explained Alex Branczik, who is Head of Contemporary Art London, quoted in Sotheby's official press release.

ALLAN CRUSE
12 FEB 2016