A television journalist who's functioning as an agent of change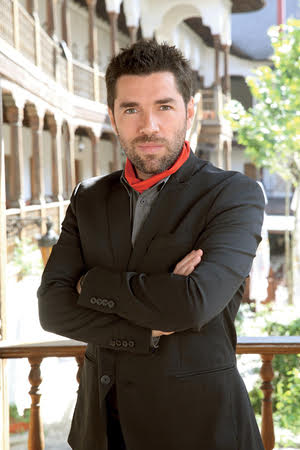 Alex Dima is an investigative television journalist, a passionate photographer, an internet blogger, a conservation activist, a former theological student, a television chef, a parent of a 6-year-old daughter, and trainer of future investigative journalists, which can be a dangerous profession, exposing illegality and helping send corrupt politicians to jail.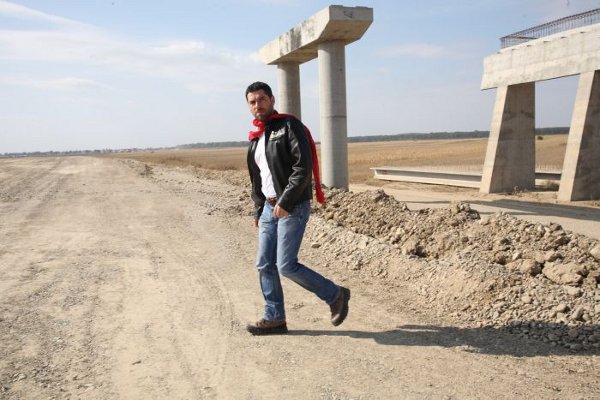 Alex opened a recent season of ProTV News with an investigation of how it could be possible that in 21 years the country had constructed only 210 km of highway. "It's outrageous," Alex said.

"It is because of the individuals who have led and still lead the building of roads in Romania. Incompetence, theft, corruption, carelessness, stupidity. Hungarians have a thousand kilometers more than us. We built under the snail's pace: a snail would have crawled in 22 years a distance of 578 km.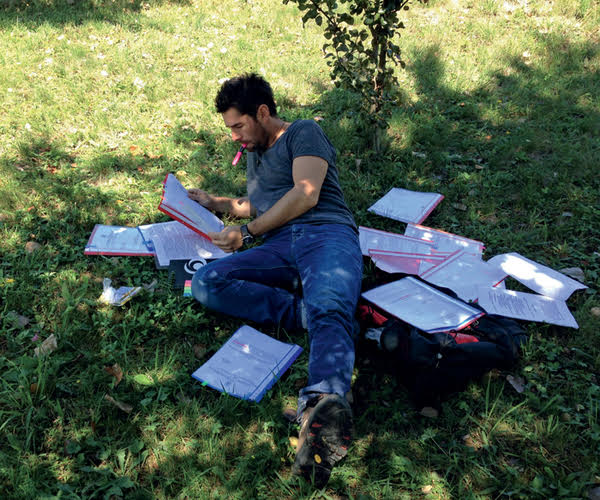 Alex began the regular Sunday TV program "Romania, te iubesc!" ("Romania, I Love You!") to inspire fellow citizens to "quit whining" and celebrate their good fortune to live in a beautiful country with magnificent potential, but also to watch out for the destruction of natural resources, such as forests that are being illegally logged.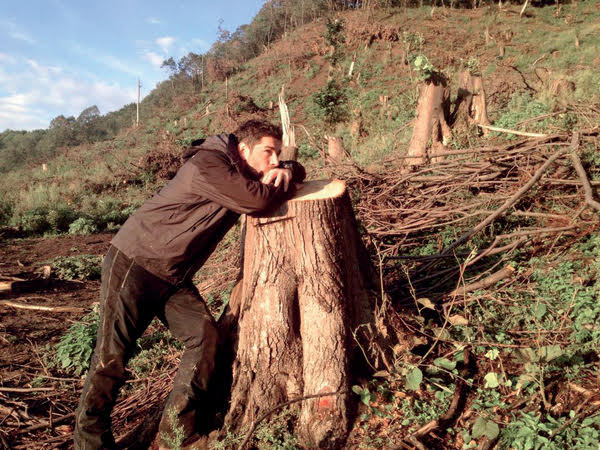 A big surprise for Alex this year was to discover that ProTV news arrived on the list of Emmy-nominated television programs, something that's not at all usual for a program broadcast from Eastern Europe.

ALLAN CRUSE
27 AUG 2014