A new asteroid was discovered last month -- a first for this nation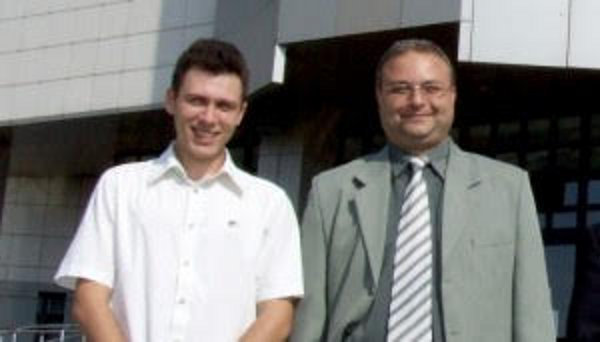 History was made yesterday by Alex Dimitru and Ovidiu Tercu, two astronomers in Galati, Romania, who finally announced to the world, after a nearly two-month delay, their discovery of a new asteroid, a scientific first for Romania.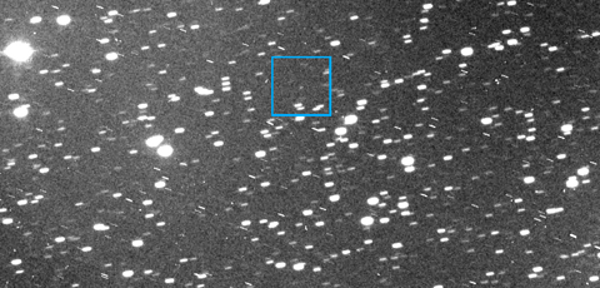 The new asteroid, named "2013 UX11", is located in the main asteroid belt between Jupiter and Mars. It orbits the sun with a solar revolution of 4.2 Earth years and it has an estimated diameter of about 2 miles.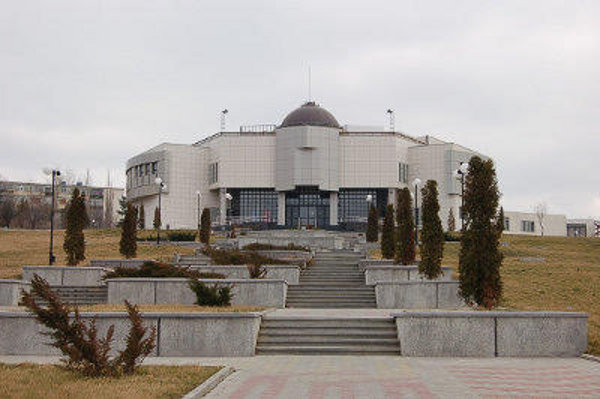 According to Florin Matei, a media spokesman for the Astronomy Observatory of the Galati Museum Complex of Nature Science, this is the first time an asteroid has been discovered at a observatory in Romania by Romanian astronomers.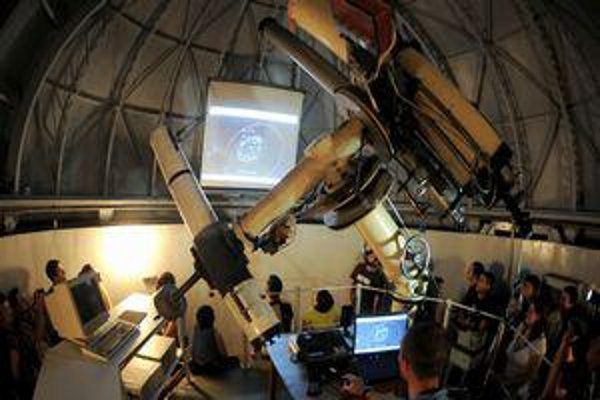 The facility in Galati is Romania's most active observatory, ranking 8th in Europe, and is among the top 40 in the world. It had begun monitoring asteroids in 2011.

Discovery of "UX11" occurred on October 29, but Ovidiu Tercu and Alex Dumitrescu delayed their announcement until this weekend in order to allow time for subsequent sightings in Romania and confirmation by an observatory in the United Kingdom.

ALLAN CRUSE
24 NOV 2013