Stanford takes a chance on an "unqualified" researcher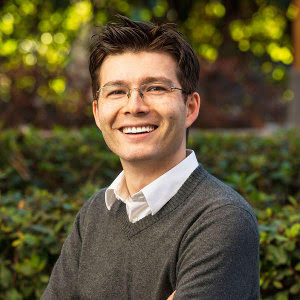 Dr. Sergiu Pasca studies the biochemistry of mental illnesses

Hi, Bob, Steve

You might like to know about this young immigrant's ground-breaking research into mental illness causes.

He is profiled as a "rising star" at Stanford's Medical School, got a prestigious 3-year funding award and now has an assistant professorship and his own lab with a staff of ten researchers.

While in school in Romania, he and his teacher did a study of autism patients' blood-samples, finding a chemical constituent that's not present normally in human blood.

He also developed a technique for turning human skin cells into brain cells, for doing laboratory studies on brain abnormalities.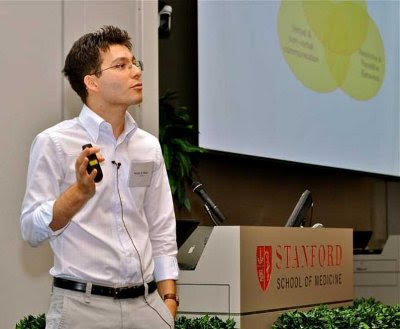 Stanford reportedly was skeptical about hiring him to do basic research, since he had been trained as a physician, not as a researcher. But then a Stanford professor who met him during a visit in Romania gave assurances that he is the "real deal" -- and is a fast learner.

Stanford's Pasca Lab is now focused on studying the biochemistry of schizophrenia: see profile: "Rising Star at Stanford" - Research into autism and schizophrenia .

Just FYI.

ALLAN CRUSE
28 MAR 2015