Why were U.S. soldiers and combat vehicles at this mall yesterday?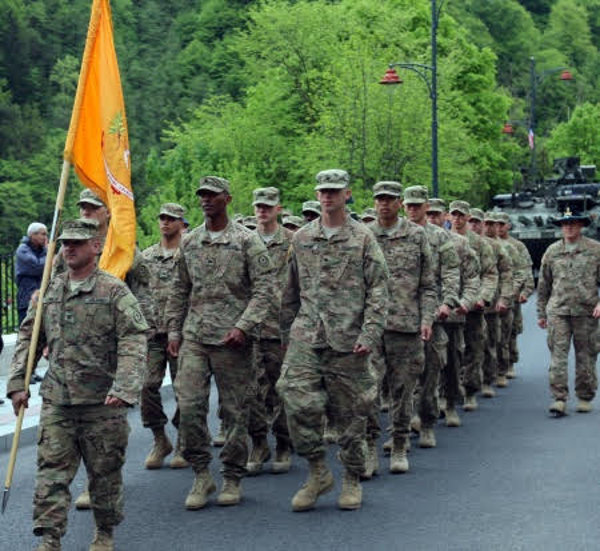 Operation Cavalry March is a 400-kilometer armored convoy trek across Romania, involving nearly 100 combat vehicles and more than 300 U.S. army soldiers.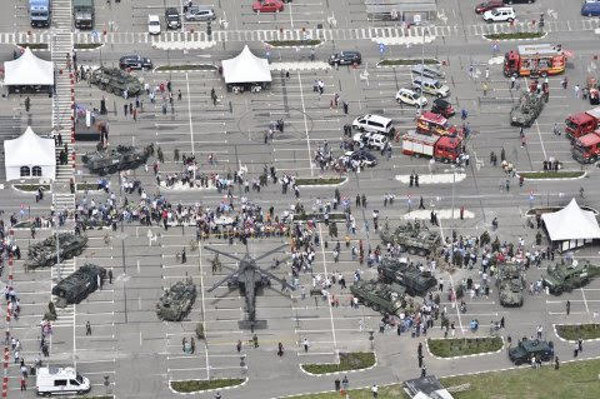 The march began May 12th, and by yesterday had reached this shopping mall at the city of Ploiesti where the convoy paused for a 'community engagement' exercise.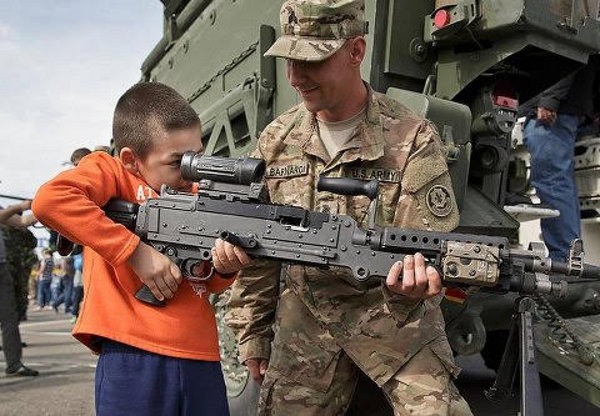 In addition to photos, the U.S. Defense Department released two brief (30-seconds) videos illustrating the engagement:

Overview: Regiment Commander, LTC Theodore A. Johnson

Engagement: Ploiesti resident, George Neagu


The march's purpose is to demonstrate NATO's capability to move freely within the NATO alliance, part of Operation Atlantic Resolve, and to reassure the Romanian citizens of United States commitment, in light of recent aggressive actions by Russia in nearby Ukraine.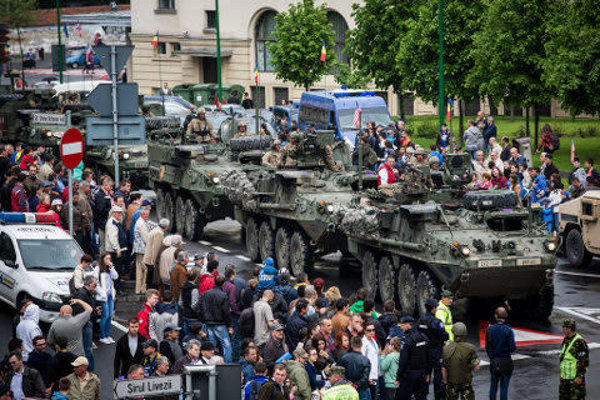 Nearly 2000 people attended yesterday's community engagement event, the U.S. Defense Department reported.

ALLAN CRUSE
15 MAY 2015