An acclaimed chef is accused of employing fraudulent software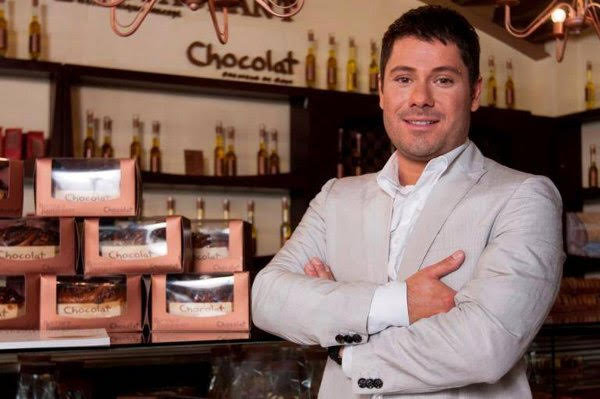 Tudor Constantinescu, 39, grew up in the Transylvanian region of Romania under the care of his grandparents, left at age 15 to get his education in the culinary arts in Belgium where he had the chance to study with some of the great masters, and then afterward returned to Romania to build a successful multi-city chain of luxury cafes called Chocolat.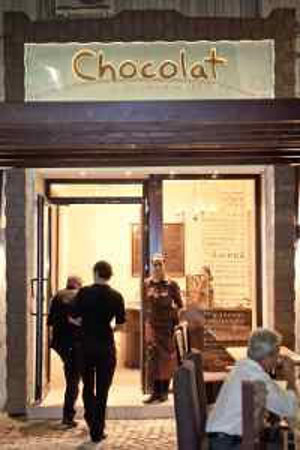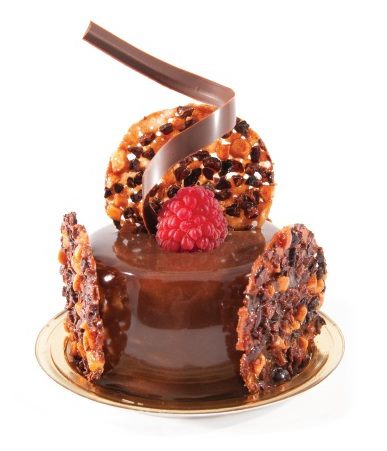 He became a television celebrity on the TOP CHEF program in Romania, and was a gastronomy consultant for the Marriott hotel chain in the United States and for Royal Caribbean cruises.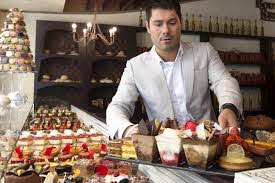 This week the Bucharest Court approved his arrest, along with two top associates, for alleged tax evasion, computer fraud, and setting up an organized criminal network in which he was said to have been operating since 2008. He was taken into custody at Henri Coanda International Airport yesterday as he was returning to Bucharest from a journey to Turkey.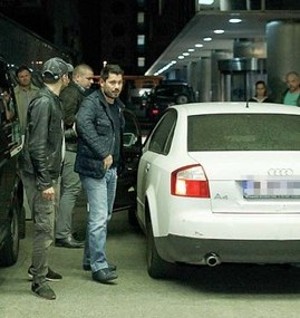 Tudor Constantinescu allegedly purchased a software accounting program that was installed inside cash registers and that generated a double record, one for real sales actually carried out, and one for fictitious sales, reduced intentionally and thus taxed based on the unreal reduced sales data.

Damages to the Romanian state budget are estimated at 2.2 million RON (more than US $53M dollars), according to a report today by the Digi24 television channel.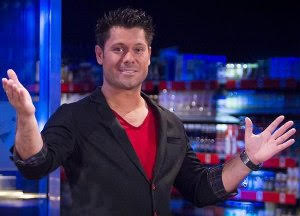 Yesterday, following his arrest, Tudor Constantinescu issued this public statement:

"Thanks to all partners and customers of Chocolat, I want to assure them of the professionalism, fairness and transparency which were always based on the business they have built over the last nine years. During this period, Chocolat rose through honest work of some great people and devotees and through creativity from a restaurant and seven employees, and a team of over 170 people in six locations in Bucharest. I will work with authorities during the investigation to prove my innocence. I apologize for exposing customers to the situation today and I guarantee Chocolat will continue to live up to expectations and will maintain the same high standards in terms of products and services."

The Antena 1 television channel in Romania must now decide what it will do about Tudor Constantinescu's high profile celebrity role on its culinary show series, some episodes of which already have been filmed.

ALLAN CRUSE
14 NOV 2015