Twenty-six dead so far in a Bucharest nightclub explosion last night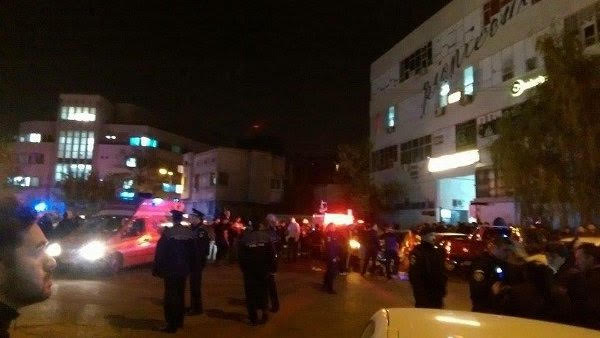 Ambulances assembled outside the Colectiv Club in Bucharest last night


News-flash: About 300 were inside the club, 26 confirmed dead, 88 injured

"I am shocked" -- President Klaus Iohannis

"The death toll may rise" -- Deputy Interior Minister Raed Arafat

"There was a stampede of people running out of the (Colectiv) club," a man who escaped without shoes told a Reuters News-Agency reporter.

Apparently the scaffolding that was supporting some pyrotechnics collapsed and set off an explosion and a fire. An accident -- not a terrorist attack.

Club reportedly did not have a permit for pyrotechnics. One of the club's two exit doors was locked. Many patrons trampled in the panic that followed the explosion.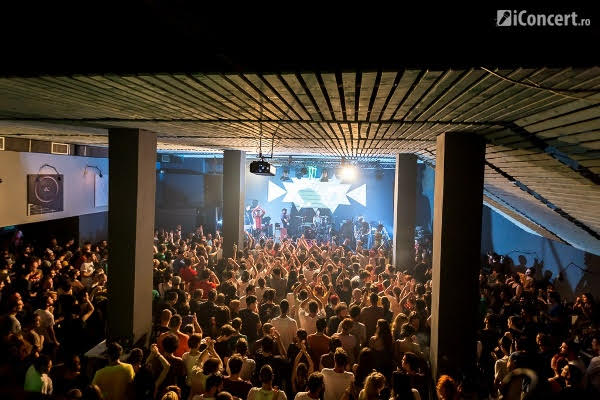 View inside Club Colectiv in 2014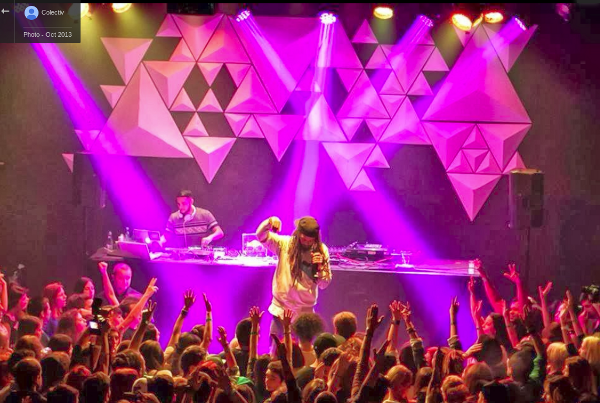 Scene from Colectiv Club's current website


ALLAN CRUSE
30 OCT 2015