A few personal childhood connections I learned about this week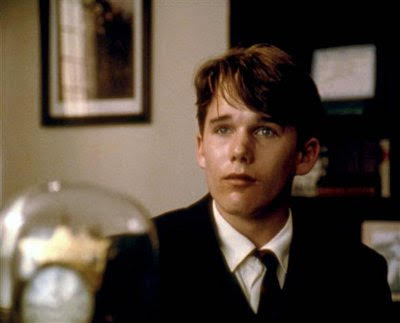 Do you remember this shy teenager, from 25 years ago, at a boys' boarding school in the movie "Dead Poets Society"?

After a distinguished film and stage career as actor-writer-director (e.g., "Boyhood", "Before Midnight", "Training Day"), including four Academy Award nominations, his net worth now is estimated to be $45-million, as reported on the Celebrity Net Worth website, and he was ranked in 2015 as "the world's highest paid actor", pulling in $75-million between September 2014 and September 2015, and nearly $40-million more than his nearest actor rival, MediaMass.net is reporting today.

If you didn't already guess, his name is Ethan Hawke, and this week I got to meet his mother Leslie Hawke during my trip to Washington DC.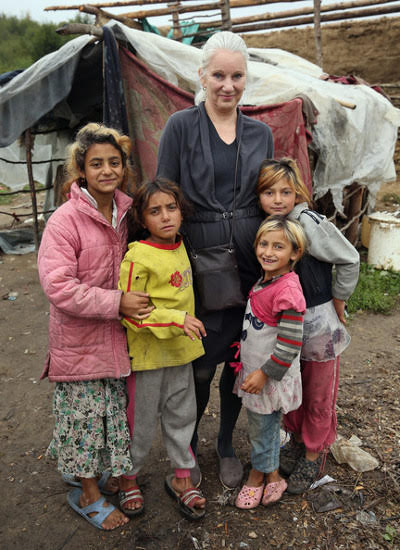 Leslie Hawke heads a charity, which she co-founded 15 years ago, called the Ovidiu Rom Foundation, based in Bucharest, Romania, and it's devoted to promoting early education for disadvantaged children in that country.

Her son Ethan, famous worldwide, contributes his celebrity status to attract donors to fundraising events for his mom's foundation, as in this 2013 VIP premier-showing of "Before Midnight" at the National Children's Palace in Bucharest: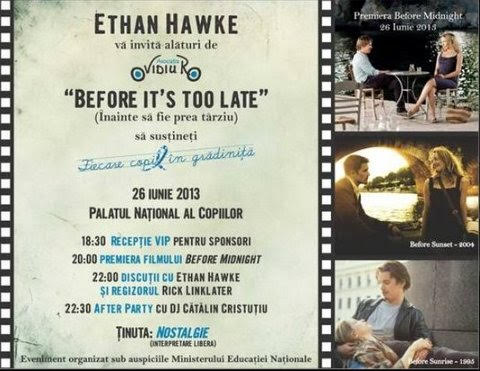 More recently Ethan joined his mother at a Gala Fundraiser held in one of the ornate halls inside the famous 1100-room Parliament Palace, built by the former Romanian dictator Nicolae Ceausescu. Dinner tickets for that evening were priced at 300 Euros (roughly equivalent to USD $340).

Ethan Hawke also assisted his mother with a brief voice-over in this television spot about the charitable work of Ovidiu Rom. As Leslie Hawke says, when accused of "exploiting" her son's celebrity to benefit her charity: "Of course... you do the good you have the power to do."

Leslie Hawke interviewed on Romanian television (2-1/3 minutes)


When I met Leslie Hawke this week in Washington DC, she had just flown in from Bucharest for a lunchtime "brainstorming-session" on entrepreneurship, arranged by the Romanian-American Alianta organizaton where I had agreed to be a co-chair. Though a bit weary from her 15-hour flight, she was elated to report that Romania's government had just voted support for her Ovidiu Rom charity, starting in 2016.

As we were chatting, Leslie asked me which State I am from, as she had detected that we both have Southern accents, she being from Texas, me from Alabama. "Oh, do you happen to know an Alabama writer named Charles Gaines?" she inquired.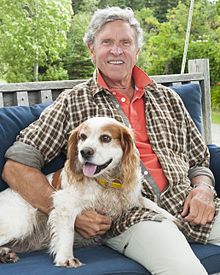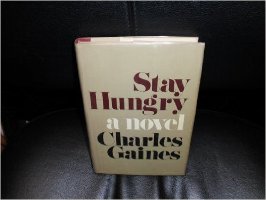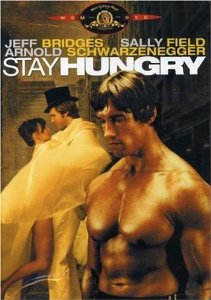 "Yes, indeed!" I replied in amazement. "Charles and I were 9th-Grade classmates at Indian Springs School near Birmingham." Then, remembering her connection to the American movie industry, I recalled that Charles Gaines was the writer for a movie entitled "Stay Hungry" that got filmed in Birmingham and that starred a young actor named Arnold Schwarzenegger back during his days a bodybuilding champion.

Well, it turns out that Charles Gaines is a summertime neighbor of Leslie Hawke: they both own nearby cabins in Nova Scotia, Canada, and I recalled that Charles had once mentioned in an email that he had a friend who was encouraging him to come visit Romania and maybe write about disadvantaged children there.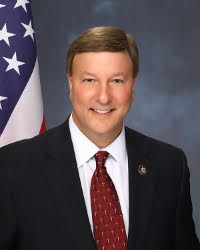 Yet another "celebrity" I met this week in Washington was U.S. Congressman Mike Rogers from Alabama, who represents the same rural county where I'd lived during my childhood -- and who will be making his first trip to Romania in just a few weeks.

Congressman Rogers serves on the Homeland Security Committee, and in particular on its Subcommittee on Cybersecurity. A week ago he became head of the House Armed Services Strategic Forces Subcommittee. Today there are approximately 150 airmen and 8 fighter jets from the Alabama Air National Guard's 187th Fighter Wing departing for Romania for a month-long training exercise with Romania's Air Force.

Many Americans seem not to be aware of our country's numerous involvements with Romania, including Microsoft's press-announcement yesterday that it intends to hire hundreds of Information Technology specialists from around the world to work in its Romania offices over the next five years, and an Oracle Corporation executive who was seated next to me at Wednesday's Alianta Gala dinner said that his company's plan to expand its Bucharest operations into several other cities of Romania "already is well underway."

ALLAN CRUSE
09 OCT 2016