Meet this 20-year-old who is leading a new civic movement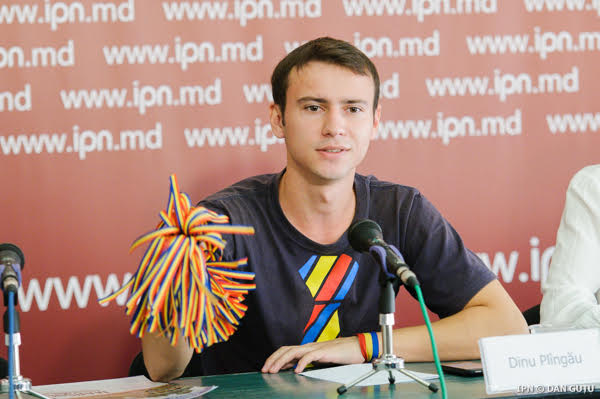 Dinu Plingau, age 20, is leader of a new civic movement in Moldova called "Tinerii Moldovei" (Youth of Moldova) which seeks to promote the reunification of Moldova with Romania -- not at all a goal that is favored by Russia!!




Moldova shares a border with Romania, but otherwise is surrounded by Ukraine. Citizens of Moldova speak both Romanian and Russian. A small region within Moldova, called Transdinistria, is occupied by Russian troops.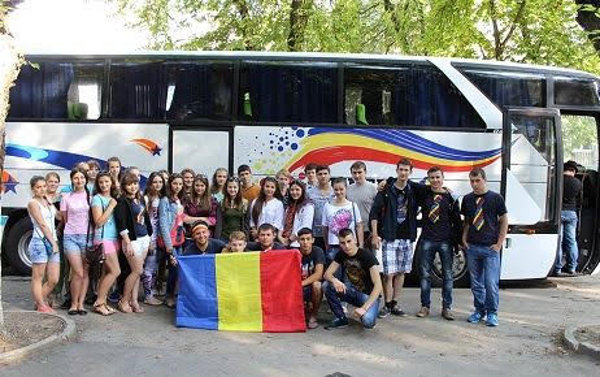 Last July Dinu Plingau organized 300 young members to travel, in a caravan, to several villages in Moldova to inform their rural populations about the benefits that could be obtained by joining the Romanian state.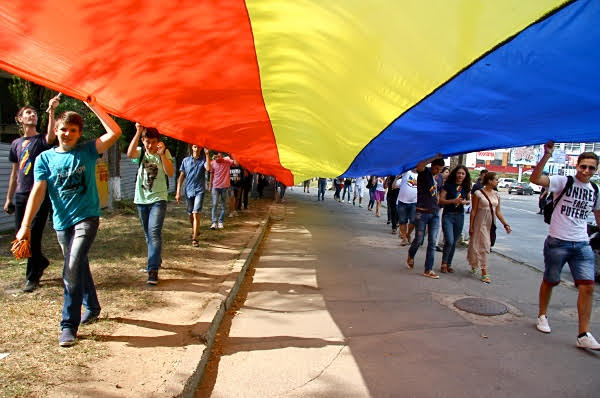 These youths marched under the motto "The Future Smiles", and Moldovan citizens received leaflets and tricolor ribbons, the red-yellow-blue colors of Romania.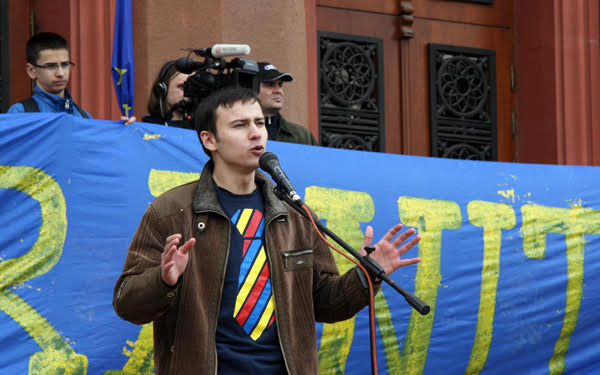 The young people did not limit themselves to discussions, but conducted activities such as donations of Romanian books, cleaning of wells and monuments, and other social tasks, according to Moldova's TRM NEWS.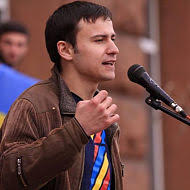 "By the power of our own example, we shall try to show people that we can, we can change things around us for the better. With that we shall start. We shall try to bring back hope for a better life in families with whom we shall speak. Only we, the youth, we are the promoter of honest and reliable development of our nation," Dinu Plingau told his audience.

ALLAN CRUSE
05 MAR 2015