Bay Area game firm leases 10-floor office tower beside tech campus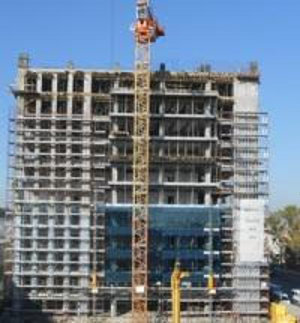 Electronic Arts, Incorporated, world's third largest video-game company, having its headquarters in Redwood City, California, has signed a 7-year lease, at two-million euros-per-year, for an entire 10-floor office tower which is currently being constructed in Romania's capital city, Bucharest, with the option to extend this lease for three extra years, the company announced this week.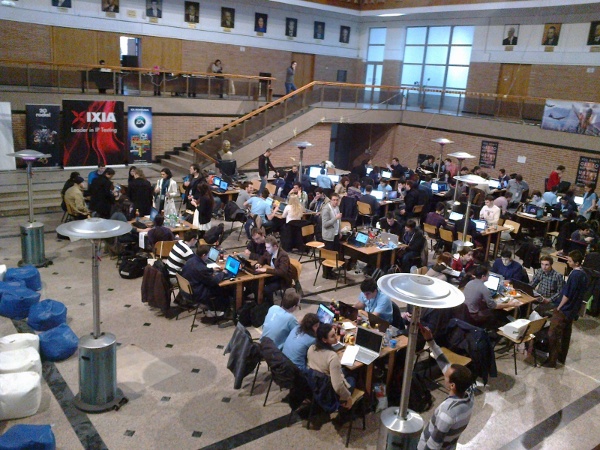 "EA Romania has exploded over the last five years," its website says, "into over 1000 persons."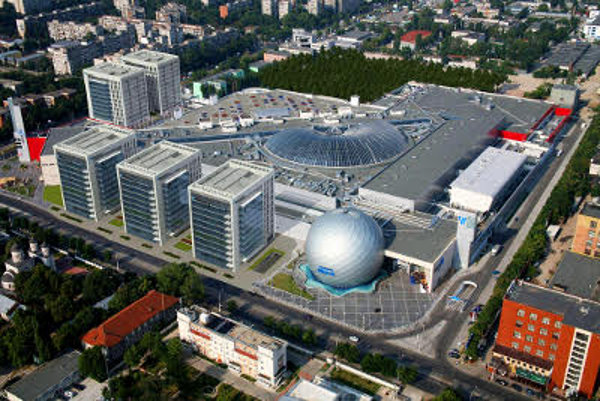 The 10-floor building is the second unit of a future 5-tower office complex named AFI Business Park, depicted in this artist's rendering showing the already opened IMAX movie theater, part of the AFI Palace hyper-mall that opened in 2009.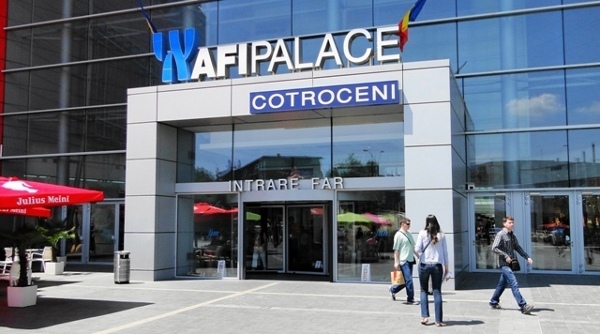 The name "AFI" is derived from the three regions of the world (Africa, France, Israel) where the project's investors have come from.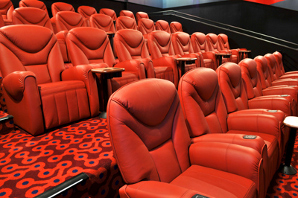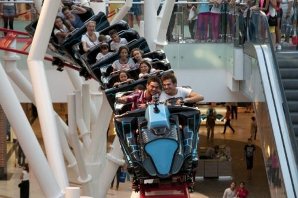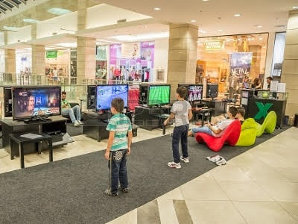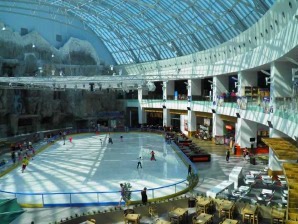 Besides an IMAX, the AFI Palace mall comprises altogether about 300 retail stores, with 30 restaurants and 2,500 underground parking spaces, an ice skating rink, a roller coaster, a rock climbing wall, and video game clusters.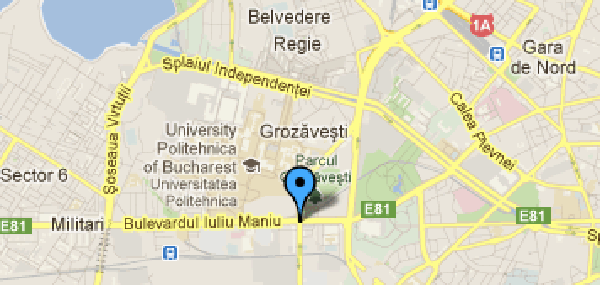 It's across the street from the campus of Bucharest Polytechnic University, "the MIT of Romania", where plenty of college-age software development talent is in residence -- and I saw nearby an office for a computer game startup company whose window-sign was advertising student internships.

ALLAN CRUSE
13 NOV 2013