How FACEBOOK lures a celebrated young software developer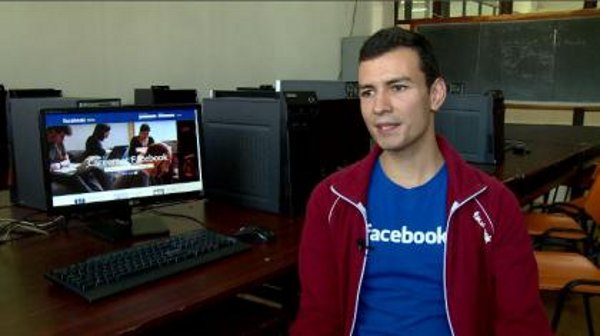 Sebastian Crisan, age 24, faced a difficult career decision last November: whether to stay in his home city of Cluj in Romania, where he had become famously known as "the genius of the Carpathians" (to quote PARIS MATCH magazine), or be lured to California's Silicon Valley, where Facebook was offering him the opportunity to develop the new software that would be used by nearly a billion people within its network -- and where he would receive a salary speculated to be several hundred thousand dollars annually, according to DC NEWS published in Romania.

"Such opportunities do not arise every day," Crisan explained to his teachers and colleagues in Cluj. "I go with the thought that my work at Facebook will be rewarded and will count for a lot of people.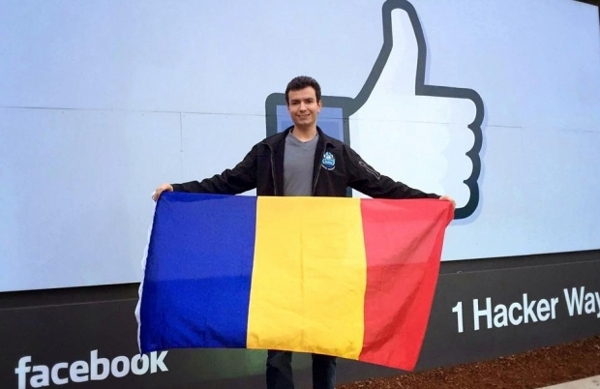 "Then there are the benefits offered," Crisan continued: "Free transportation, fitness, and more."

In addition, the philosophy "that employees will have everything they need to perform their work without worry. ...You can eat food prepared by a culinary team, invite your friends or family to dine together on campus, there are barber and bicycle services, gym and buses for all the employees, there are machines with drinks, but also with keyboard and other computer equipment."

Finally Crisan emphasizes that the recognition of his merits makes him feel proud that he is Romanian, and being part of so diverse a team, where "Romanians are simply other and not inferior."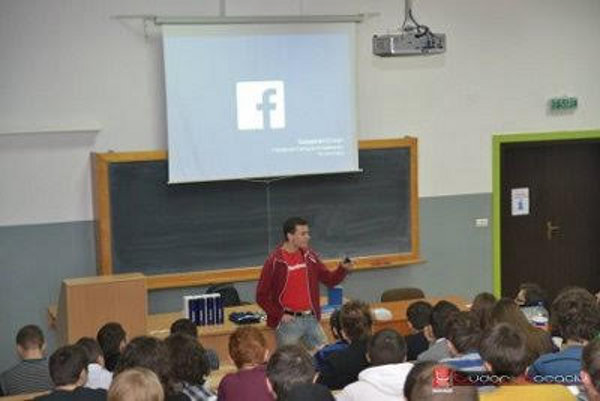 Sebastian Crisan graduated in Computer Science from the Technical University of Cluj, and at age 21 was chosen by Microsoft to develop software for Windows 8. But already he was on Facebook's radar, as a "campus representative" for Facebook at Cluj's universities and high schools, as well as being a spokesperson for Facebook on Romanian television.

ALLAN CRUSE
08 MAR 2015