An unconventional hero is one of two whom the President honoured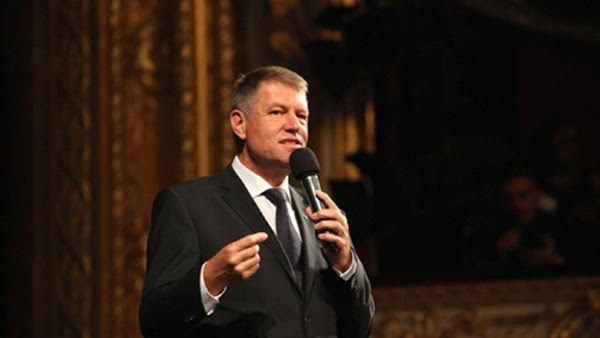 Yesterday President Klaus Iohannis honoured posthumously two heroes who died during courageous attempts to save patrons trapped in Friday night's fire at the Club Colectiv in Bucharest.

"They are the heroes, not us," said one of the doctors attempting to treat people who were injured at the chaotic scene outside the nightclub.

He was referring to 32-year-old photographer Claudiu Petru, who went back into the club twice, saving a woman before succumbing to his own injuries, and 38-year-old drummer Adrian Rugina, who helped victims being trampled by the stampede before collapsing himself from the smoke's toxic fumes.

By today the death toll had risen to 32, while dozens still were hospitalized in critical condition.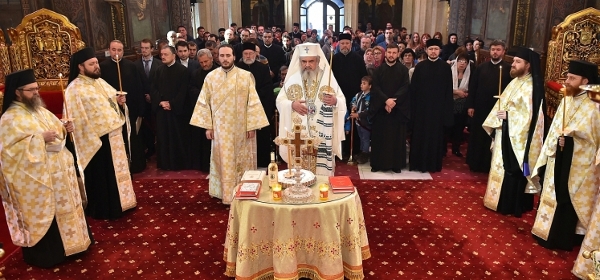 The memorial service yesterday lasted over two hours. Patriarch Daniel, who heads the Romanian Orthodox Christian Church, had to enter St. Dimitru Church through a rear gate because crowds of mourners made the normal passageway impossible.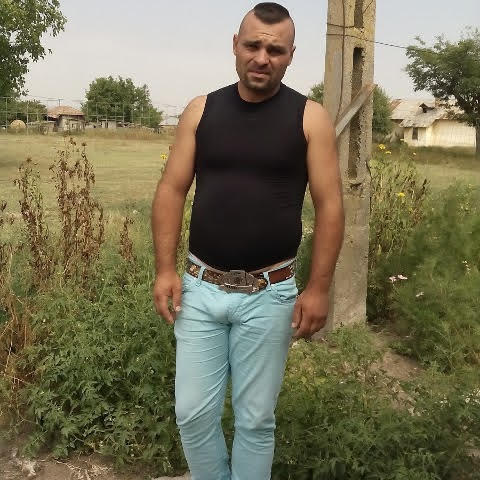 Claudiu Petru, unmarried, was a former physics student who made his living through an Information Technology business. In a tribute to his popularity, some of his friends told reporters that they felt his spirit was still among them:

"He was -- no he is -- a wonderful person, cheerful, he helped everyone, he was the life and soul of the party."

Outside the church stood dozens of leather-jacketed rockers, some carrying mauve chrysanthemums, men who sported beards, ponytails and pierced ears, who smoked and fumed about criticisms directed at their music and lifestyle by some Romanians, according to reporting today by the Associated Press.

ALLAN CRUSE
03 NOV 2014