LA-based international fashion retailer is moving further eastward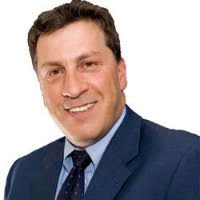 Alexandros Doukas, CEO of the Forever 21 international fashion franchise based in Los Angeles, announced today the opening later this year of the first Forever 21 store in Romania. The store will occupy 1600 sqm in the ParkLake Shopping Mall, which now is being constructed in Bucharest, and will sell clothes and accessories for men, women and children.

"Forever 21 firmly believes that Romania has a high potential. We are glad that we can announce the opening of our first store in Bucharest, in a remarkable project such as ParkLake," Mr. Doukas said.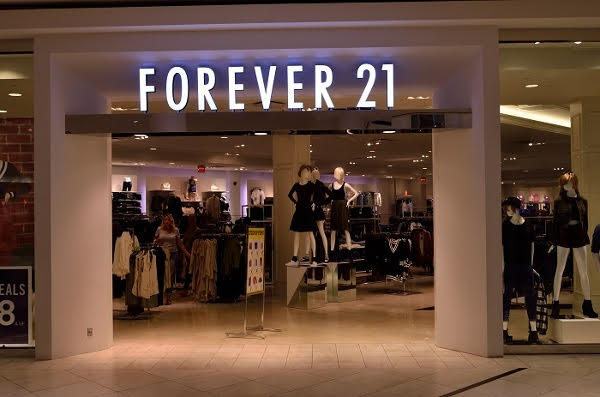 The fashion retailer operates more than 700 stores worldwide, with sales amounting to USD $4.4-billion in 2015, according to today's issue of the ROMANIA-INSIDER online English-language newspaper..

Located in Bucharest's Sector 3, near Alexandru Ioan Cuza Park, the ParkLake Mall project represents an investment of nearly USD $200-million. It will have a gross leasable area of 70,000 sqm, and will include more than 200 shops, 23 restaurants, and a multiplex cinema.

Past media reports in our San Francisco region have promoted the impression that Romania still is a very "poor" country, based apparently on some economic statistics that fail to take account of unique aspects in Romania's history and culture. My own visits to Bucharest first made me begin questioning those media portrayals when I saw luxury shops, upscale restaurants, 5-star hotels -- and lots of young people on the metro who wore designer-label clothes. And now we can see that established investors likewise are waking up to retail opportunities in one of Europe's fastest-growing economies.

ALLAN CRUSE
26 JAN 2016