An unemployed taxi driver who was on "a righteous crusade"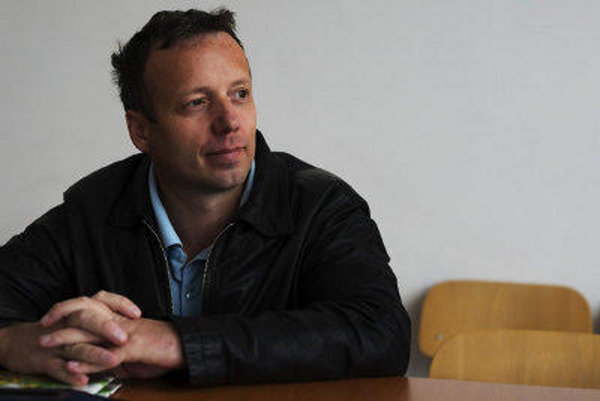 Marcel Lazar Lehel, an unemployed taxi driver residing in Arad, Romania, who had no formal computer training, simply utilized personal information he found on social networking sites to "guess" the passwords used by famous people and their online "friends", and thereby gained access to their private email accounts.

He adopted the name "Guccifer" to portray himself as having "the style of Gucci and the light of Lucifer", according to Wikipedia.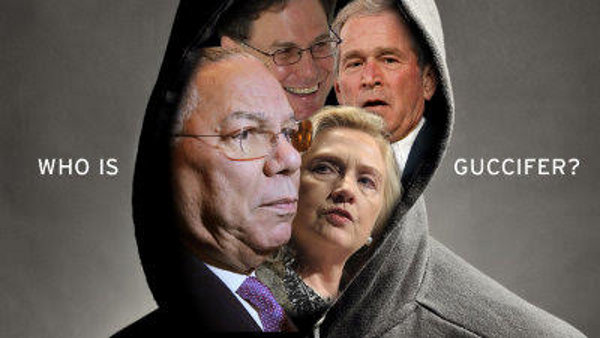 After successfully accessing -- and publicizing -- embarrassing personal information about Colin Powell, George Bush, Sidney Blumenthal and Hilary Clinton, among at least a dozen others, the 41-year-old finally was arrested by Romanian police at his home in Arad on 22 January 2014, and currently is serving a prison term in Romania.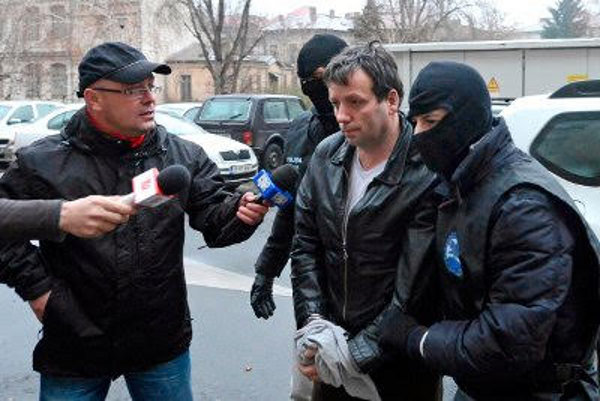 Guccifer was interviewed at his prison by the NEW YORK TIMES reporter Andrew Higgins last November (see "The Man Behind the Hacking: Talking to Guccifer"). Higgins wanted to know if financial gain was Guccifer's aim, but he discovered that monetary greed played no role in Guccifer's motivations. Rather Guccifer sees himself as an anti-secrecy warrior "on a righteous mission to pierce the secrecy protecting the rich and powerful," Higgins wrote.

Ought we be alarmed that an amateur hacker, from the other side of the world, can so readily bypass our standard internet security mechanisms?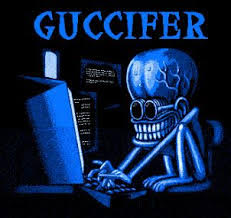 This week Guccifer is back in the news, as the source of the infamous "leak" about Hilary Clinton's use of a personal email-account while conducting official government State Department business when she was U.S. Secretary of State, as was reported by Michael S. Schmidt in the NEW YORK TIMES on Monday.

ALLAN CRUSE
04 MAR 2015



UPDATE: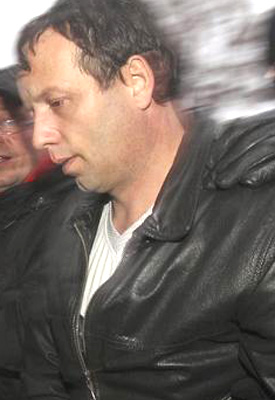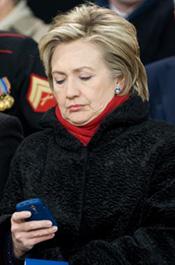 Marcel Lazar Lehel (aka "Guccifer"), the amateur hacker responsible for exposing Hilary Clinton's use of a non-governmental email server, is reportly scheduled for a hearing in Romania on February 17th regarding his extradition to the United States where he will face a trial in a federal court in Alexandria, Virginia, on indictment for fraud, obstruction of justice, cyberstalking, identity theft, and the unauthorized access to a protected computer. Lazar told a reporter, during a telephone conversation from his jail cell in Romania, that he will not contest the extradition.

"I don't oppose. I go there to United States to fight. I know what I did and this is okay with me," Lazar told a reporter from The Smoking Gun online newspaper.

According to the reporter, Lazar is able to stay up-to-date with news from the United States by watching CNN all day, and he is well aware of her Presidential campaign.

ALLAN CRUSE
03 FEB 2016