The former engineering student who's become a bartending mentor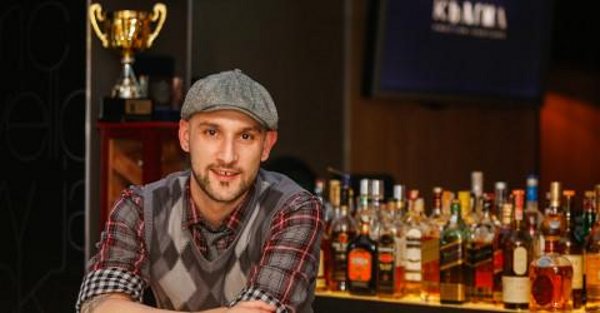 Calin Ioaniciu is head bartender at Club Kharma, a trendsetting bar and restaurant in the heart of Romania's second largest city, Cluj-Napoca, famous for its universities and for its tens of thousnds of undergraduate and graduate students.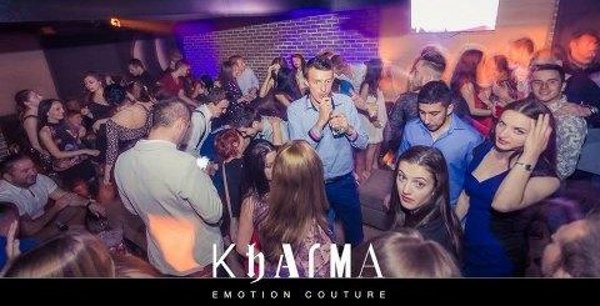 Yesteday Calin was featured in our SAN FRANCISCO CHRONICLE's online edition because he had invented a new bar drink, which he has named Ajax (after a heroic character in Homer's Illiad), that had earned him a prestigious award in the annual international mixology competition known as Bols Around The World, sponsored by the Brirtish-owned firm which makes Smirnoff vodka.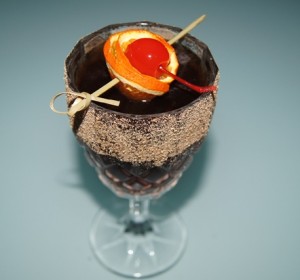 "The iconic phrase 'Dutch courage' inspired me to celebrate strength, courage and endurance with a Bols Genever cocktail. I want to 'make history!', so I named it AJAX, like the great Greek hero," Calin explains. "AJAX is perfect after a meal or whenever you need courage to be a party animal, not a party pet. "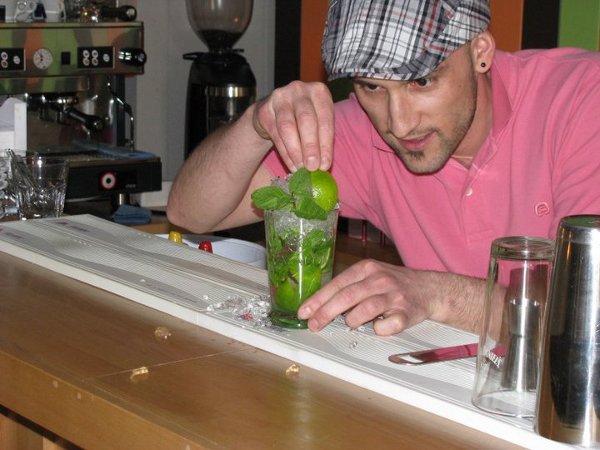 Originally Calin came to study in Cluj to become an engineer, but discovered along the way that he preferred working in the hospitality industry.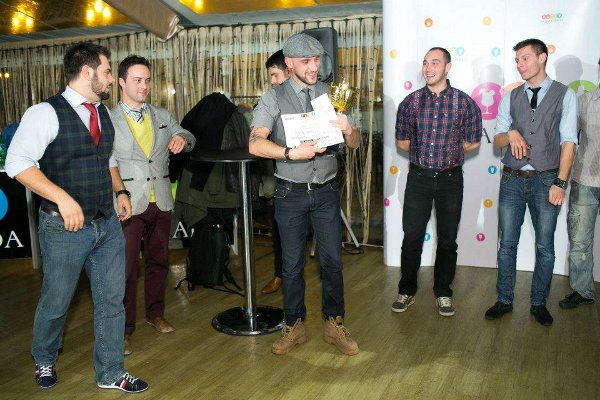 He is a connoiseur of literature and opera, a perfectionist, a showman -- and he has worked hard to upgrade the professional standing of bartenders in his city, becoming a teacher, a mentor and a role model, the ZIAR DE CLUJ newspaper reports.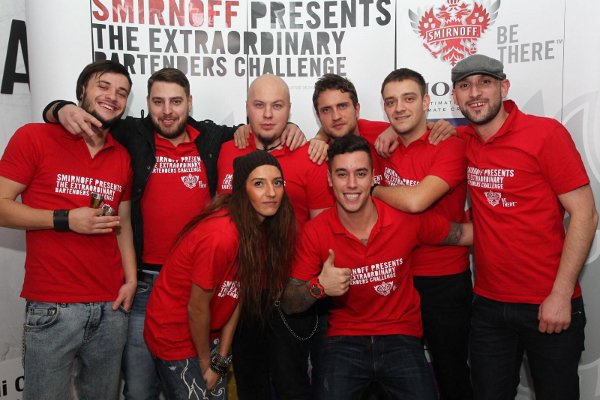 According to information Smirnoff has posted online, thousands of bartenders, from dozens of countries, now compete for the annual BATW mixology awards, which of course bring fame to their venues -- and luster to individual bartenders' resumes.

ALLAN CRUSE
17 MAY 2014