Discovering a place where a bookstore still can thrive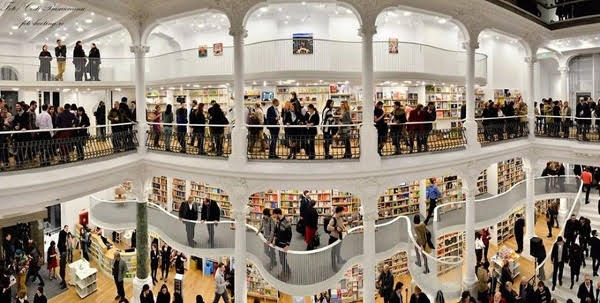 'Carturesti Carusel' is a stunning new six-floor bookstore and music emporium that opened last week on Lipscani Street in a transformed 19th Century edifice in the "Old Town" district of Bucharest, Romania.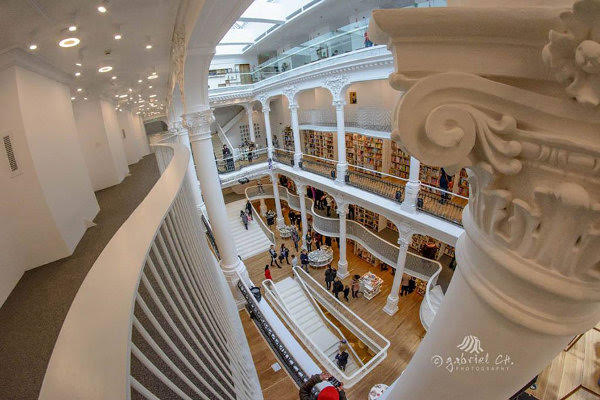 With a capacity for 10,000 books, it has a bistro on its topmost level, a multimedia space in its basement, and a gallery for modern art on its first floor.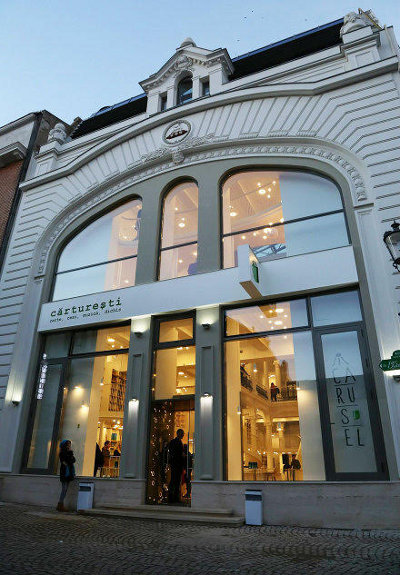 Located in a vibrant tourist area, and close to the University of Bucharest, this new venue will also be able to host many kinds of future cultural events.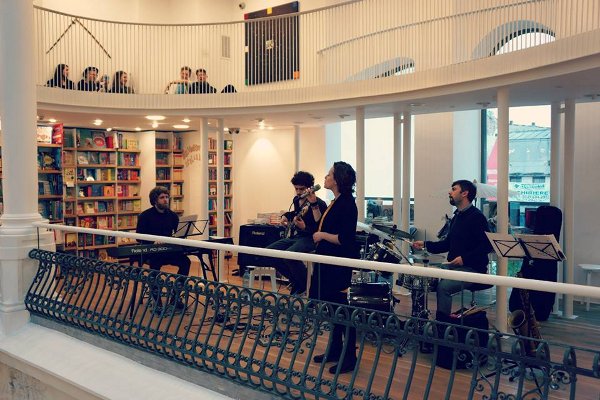 As an example, envision "Record Store Day", when a jazz ensemble entertains book browsers from an upper level balcony of the carusel.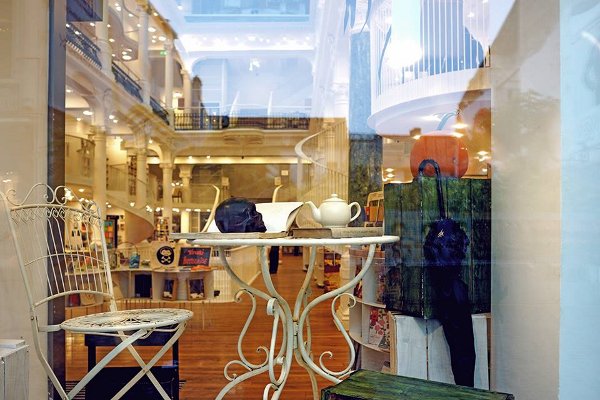 Emma Lord, a Virginia-based blogger for the BUSTLE online information and photo gallery, wrote earlier today: "This bookstore is so stunning that you will want to live and then be buried there."

ALLAN CRUSE
17 FEB 2015