The traffic policeman who has 150,000 fans on Facebook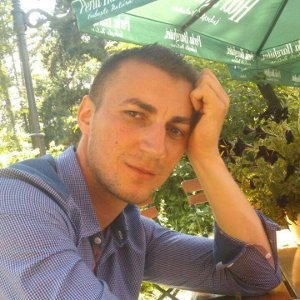 Marian Godina is a traffic policeman in Brasov, Romania, who has acquired more than 150,000 Facebook fans because of the funny stories he posts about his day-to-day adventures as a cop.




Now a distinguished publishing house in Romania, Curtea Veche, the same firm that published recently the President's biography, will issue a book this weekend which collects Godina's stories.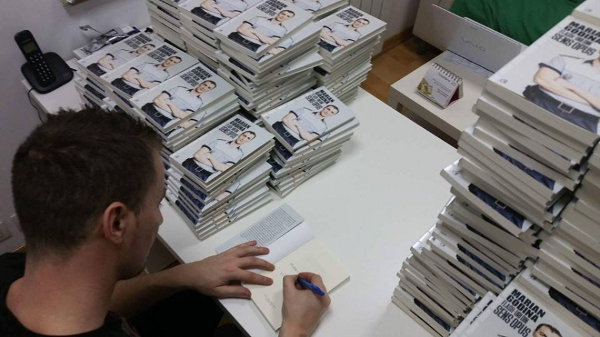 Those who have pre-ordered a copy will receive their book with the author's autograph, so Marian is spending the next few days signing all the copies that are piled on his desk.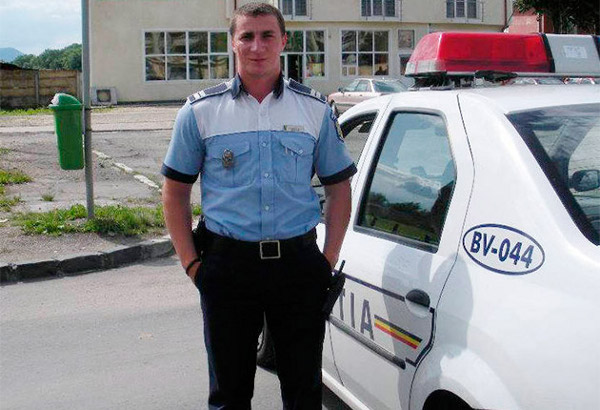 It is not so common in Romania for a policeman to be an author of humorous stories about the citizens' reactions to their encounters with law enforcement. Some reactions are hilarious, some are a bit stupid. One citizen organized a petition that asks Facebook to remove the account of an embarrassing incident, but seeing the popularity of Godina's website and the nationwide publicity for his book, the solicitation for petition signatures has ceased.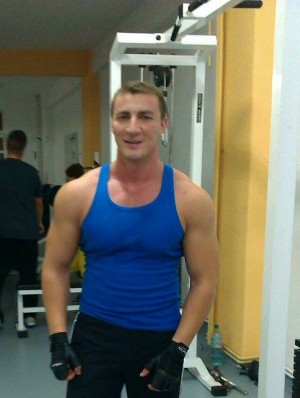 Because the duties of policemen require them to stay in top physical condition, you might run into Marian Godina out-of-uniform at a local fitness center in Basov, but now that he is so famous you will surely recognize him and maybe you can ask him for his autograph.

ALLAN CRUSE
15 FEB 2016