Despite many dislikes, he wouldn't want to leave his country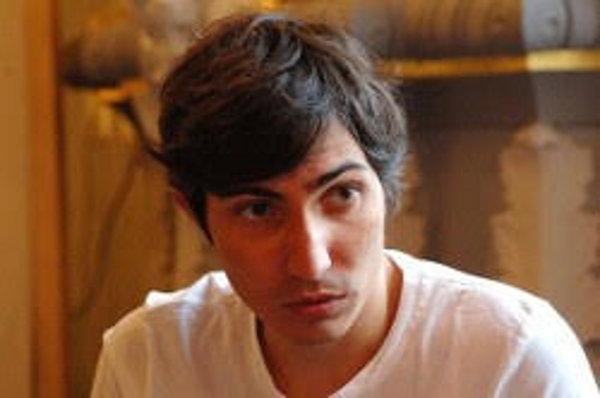 Paul Negoescu, age 31, is a Romanian film director, writer, and producer, born in Bucharest, educated at the Ion Luca Caragiale National Academy of Theatrical Arts and Cinematography in Bucharest, who has turned out over a half dozen short films since 2006, plus his first feature film, "A Month In Thailand," which was premiered at the Venice Film Festival in 2012.

In his early work Paul was fascinated by the prospect of making films without any dialogue, even while all normal sounds of the actions would be heard. An example was his short film, "Horizon", in which Paul explores the philosophical question: If a fisherman mysteriously disappears in the depth of the Black Sea and there is nobody around to hear him, does he make a sound?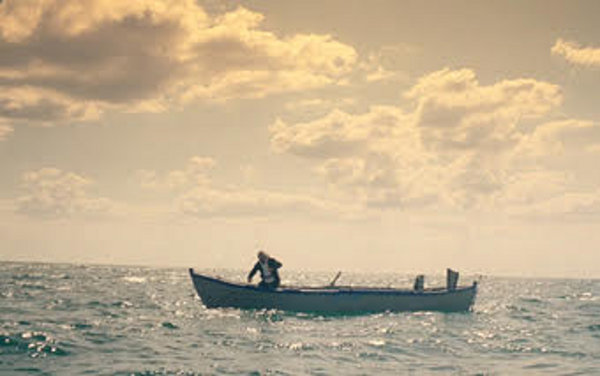 "Horizon" has been selected for showing next month in France at the Cannes Film Festival (14-22 May 2015). It was previously screened at an international film festival in Bucharest.

Horizon (teaser) - Bucharest International Experimental Film Festival - BIEFF 2012


Paul's debut feature film, called "A Month In Thailand," explores the dilemma of the generation today that, in his view, is saturated with too many choices and thus is stymied by indecision.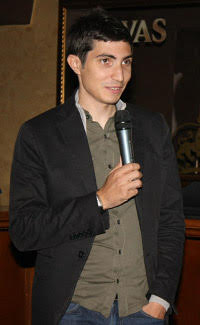 "I started with this film wanting to make a film about my generation," Paul told an interviewer at the Thessaloniki Film Festival in Greece.

"A month in Thailand" tells the story of Radu (Andrei Mateiu) who, on New Year's Eve, discovers that his life is not satisfying with his sentimental and clinging girlfriend Adina (Ioana Anastasia Anton), and so they part. Radu then runs a journey through Bucharest's clubs and parties, seeking an ex-girlfriend (Sinziana Nicola). But is she the woman Radu really needs?

OFFICIAL TRAILER: A Month In Thailand (1-1/4 mins) - subtitles


During the Sarajevo Film Festival in 2012, a videographer caught up with Paul on the set of a thus-far untitled short film, where Paul spoke about his trilogy-project dealing with the theme of water:

INTERVIEW: On-the-set with director Paul Negoescu (2-2/3 minutes)


More recently, in a magazine interview, Paul reflected on the problems encountered by all filmmakers in Romania, such as the scarcity of money and the relatively small number of cinemas. "There are many things I dislike about Romania," Paul said, "but I wouldn't want to leave."

ALLAN CRUSE
03 APR 2015