A childhood injury that has sparked a medical innovation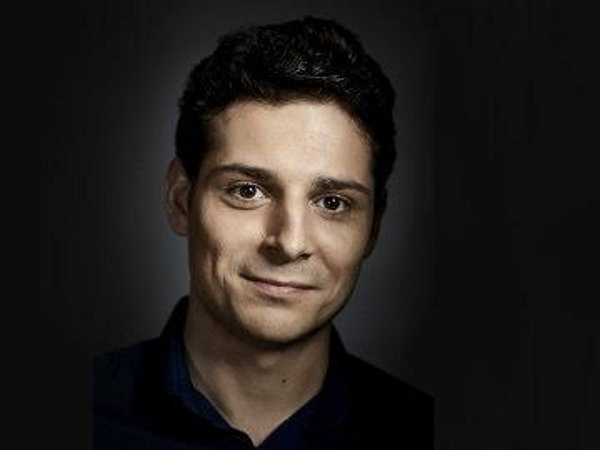 Cosmin Mihaiu, age 25, is CEO of MIRA Rehab, a London-based company that he co-founded with three college friends from their days at Babes-Bolyai University in Cluj-Napoca, Romania.

Cosmin is featured in this morning's issue of USA TODAY.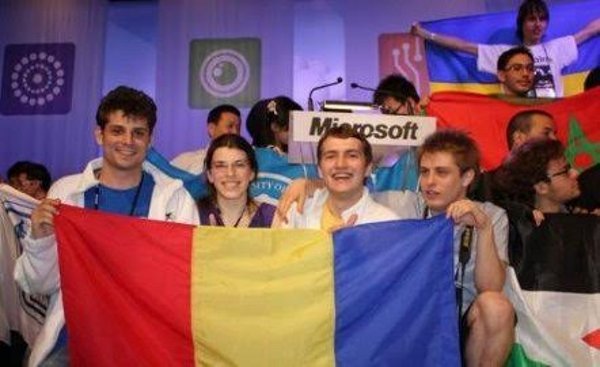 His computer science team's Senior Project won $73,000 of venture funding in the 2011 Microsoft Imagine Cup contest, as well as praise from Microsoft's then-CEO Steve Ballmer.

&nbsp &nbsp &nbsp &nbsp &nbsp &nbsp &nbsp &nbsp &nbsp &nbsp &nbsp &nbsp &nbsp &nbsp &nbsp &nbsp



The acronym MIRA stands for Medical Interactive Recovery Assistant. It employs the Microsoft Kinect's motion-sensing technology along with an XBox computer-gaming console to implement 14 interactive games that a physical therapy patient can play to strengthen and rebuild muscles and bones injured by fractures or strokes.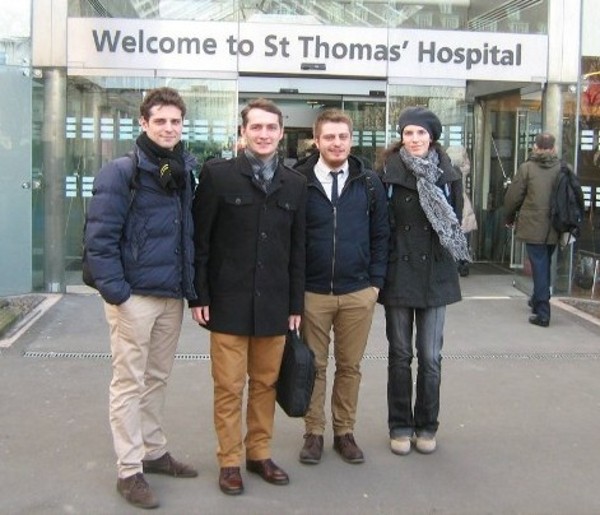 The MIRA Rehab team has already wrangled enough partnerships with hospitals for Cosmin to be well on his way to becoming a 20-something millionaire, says the USA TODAY reporter who was able to interview Cosmin via Skype.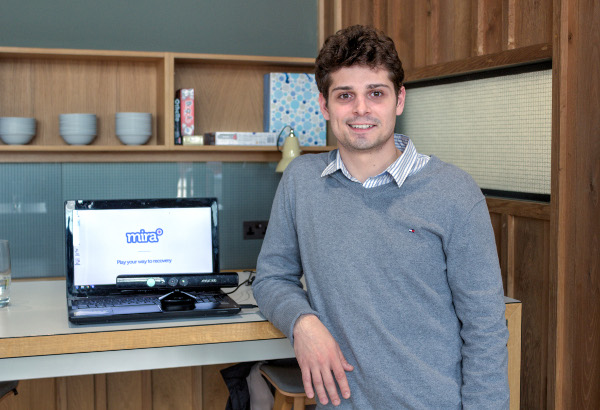 The idea for MIRA sprang from Cosmin's memory of a childhood injury he suffered at age 7 when he fell from a tree during a game of hide-and-seek and broke his arm.

His recovery took six weeks of living with his arm in a cast, followed by six weeks of vigorous and excruciating physical therapy.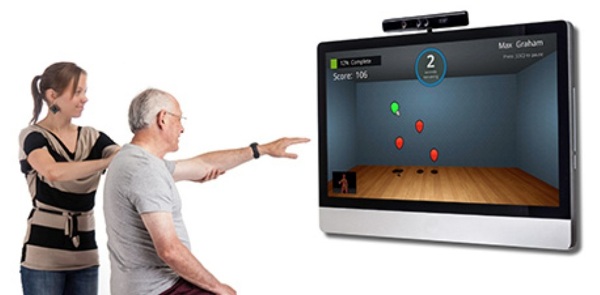 Converting that kind of painful and boring ordeal into active games that would be fun and mentally challenging for future rehabilitation patients was the inspired notion that propelled Cosmin and his university teammates toward a successful school project and contest win, now morphing into an international Startup-company venture.

ALLAN CRUSE
25 JUN 2015