Engineering battalion from Alabama helps build roadway in Europe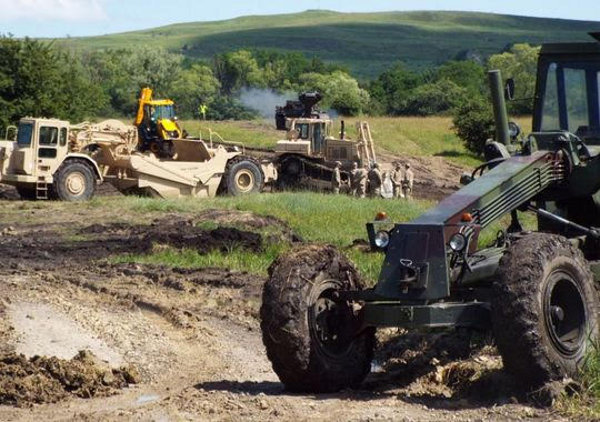 Alabama's 877th U.S. Army Engineering Battalion is helping Romania's army build a new road this summer, called Route Crimson, near the Cincu Military Training Center in central Romania.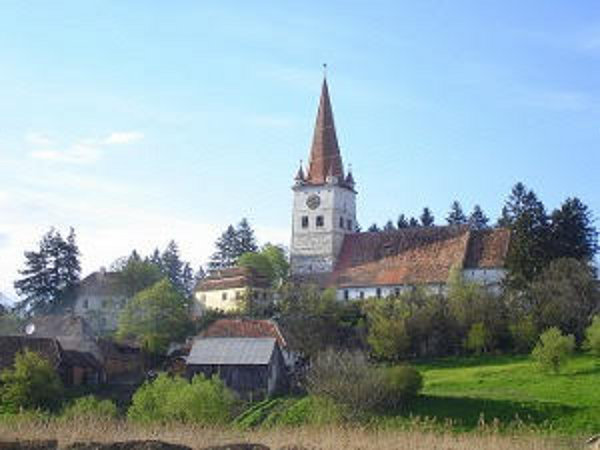 Cincu is a commune composed of two rural villages having a combined population of about 1,800, according to Wikipedia. It is located in the central region of the country, between the cities of Brasov and Tirgu-Mures.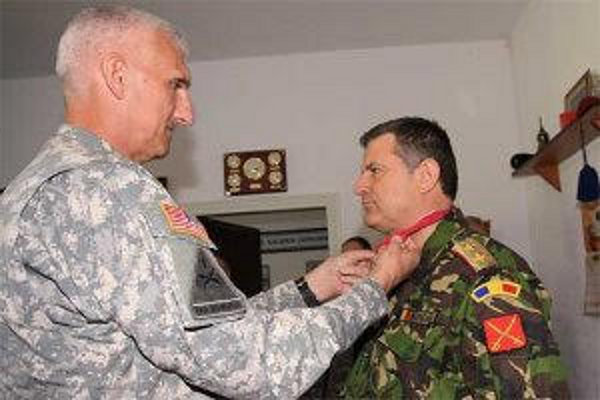 According to today's Army Times newspaper, the American troops are enjoying the opportunity this training exercise affords to experience a different culture and to feel that they are part of building something of lasting importance, not merely doing some routine military chores.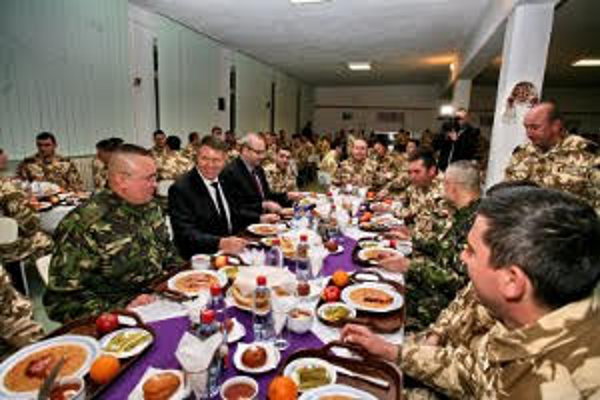 The American and Romanian toppos were recently joined for a meal by Romania's new president, Klaus Iohannis.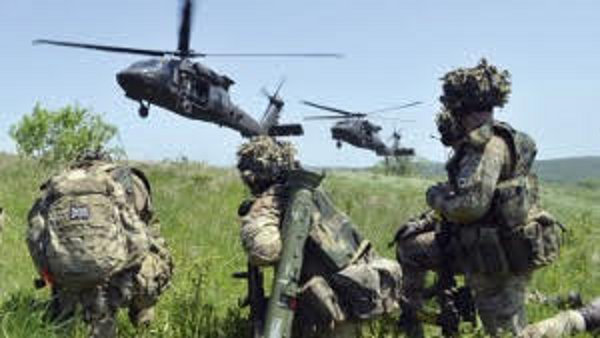 The U.S. effort at Cincu is part of a larger European Reassurance initiative across Eastern Europe this summer, intended to let Valdimir Putin know that he will not be allowed to further expand Russia's territory westward, as he did last year in Ukraine, while also aiding permanently the rural transportation infrastructure of Romania and placing NATO combat equipment into pre--position.

ALLAN CRUSE
26 JUL 2015