A teenage swimmer who is focused on winning an Olympic medal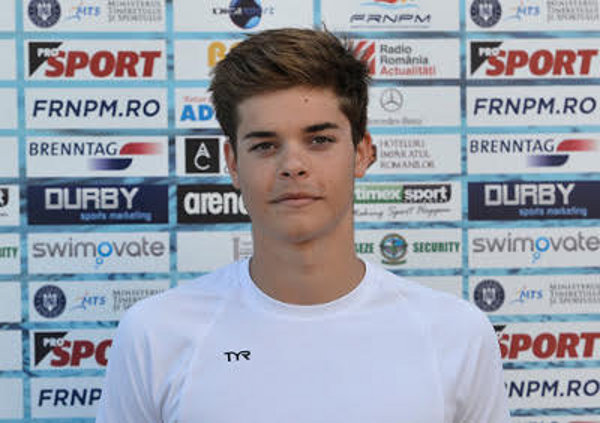 Teenager Robert Glinta, 18, from Baia Mare, Romania, today broke the International Swimming Federation's Junior World Championship record in the men's 100-meter backstroke, with a time of 54.56 seconds, besting the performance of two swimmers from the United States.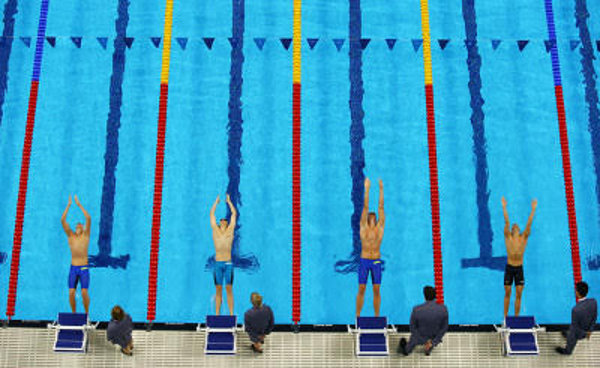 Robert Glinta (3rd from left) competing in Baku, Azerbaijan, in June 2015

Glinta had trained for competitive swimming for over 5 years and already when years younger had accumulated multiple medals.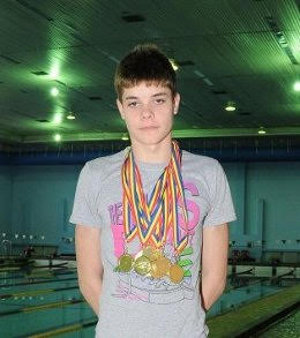 "Swimming is a beautiful sport," he told an interviewer when he was much younger, "but also very hard, especially at a high level."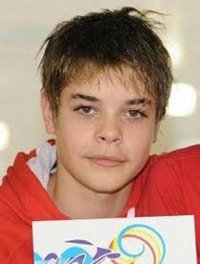 "For now I'm just a teenager who has a lot to learn," Glinta said, "but if my younger colleagues see me as a role model, I hope to take the job seriously and obey the coaches because they know best."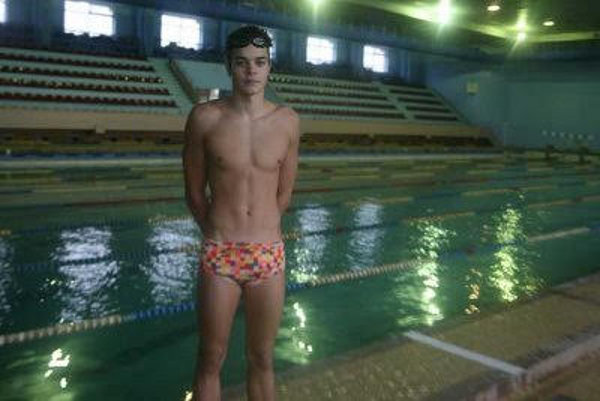 Glinta has his sights set on winning a medal for Romania at the world Olymic Games, either in 2016 or else in 2020.

ALLAN CRUSE
25 AUG 2015