How a school-founder compels the world's media to pay attention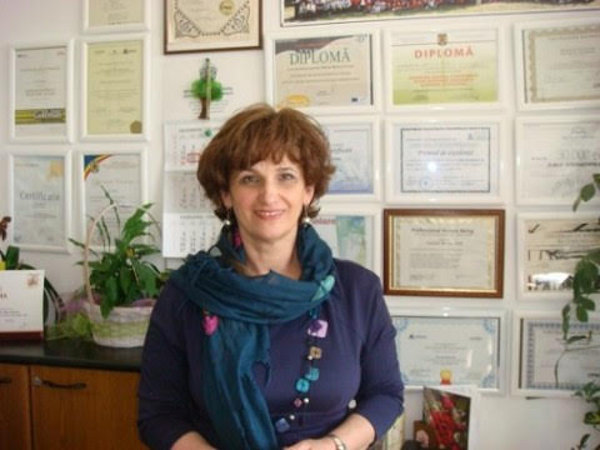 Simona Baciu, in 1993, founded an international school in the city of Cluj-Napoca, Romania, for grades K-12.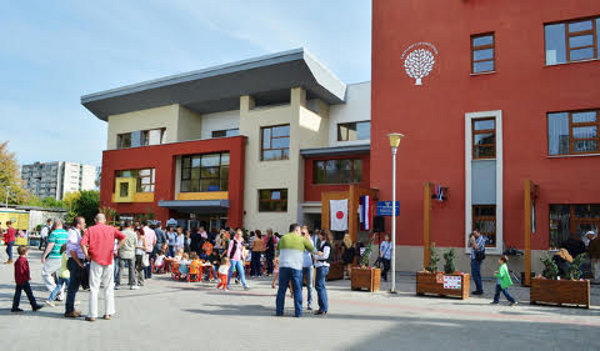 Known today as Transylvania College, Simona's school has made some news this week because she invited a world famous personage to pay a visit to Romania.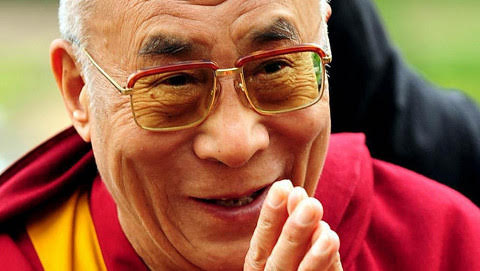 According to news reports today, the official invitation will be arranged through the Romanian-American Chamber of Commerce.




Results of an audit of cities in Europe, reported in 2014, found Cluj to be the #1 most diverse city in the European Union, based on the proportion of the population who are foreigners -- a fact which reportedly influenced the Dalai Lama's decision to visit Transylvania College, which enrolls students from 25 nations, as is illustrated in this brief promotional video:

Multiculturalism at Transylvania College in Cluj-Napoca (2 minutess)


Because of the Dalai Lama's international prominence, and the worldwide issue now of tolerance for foreigners, it seems likely that America's media, which often ignores Romania, will feel compelled to devote some space to reporting on this historic visit by His Holiness.

ALLAN CRUSE
22 SEP 2015