Europe's tallest 14-year-old gets signed by a basketball club in Rome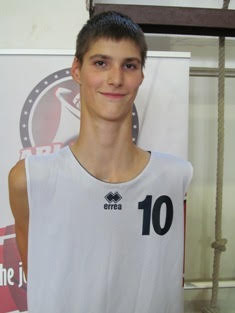 Robert Bobroczky, a high school student from the city of Arad in western Romania, just celebrated his 14th birthday this month on July 17th.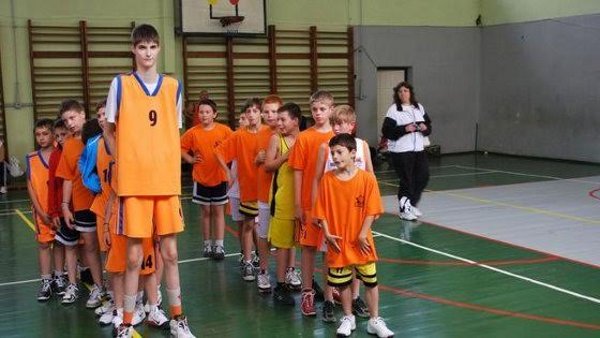 He's reportedly already the tallest teenager in Europe, at 7-feet, 4-inches, though it's unlikely, at age 14, that he's yet reached his full adult height.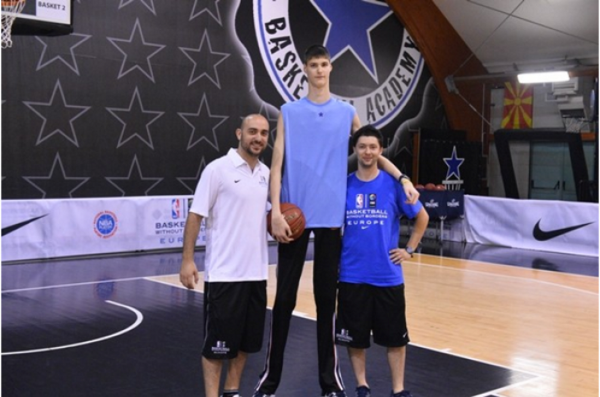 Not surprisingly, Bobroczky already is being coveted by major European basketball clubs like Barcelona and Real Madrid.

His parents have received multiple offers, which until now they had rejected because they preferred to have Robert around home.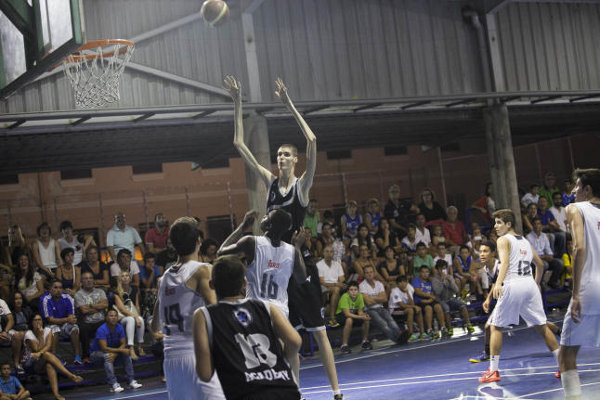 But this week Bobroczky made news with the announcement that he has signed to play with the Stella Azzurra Basketball Academy, an Italian sport association based in Rome.

Robert's father, a former player of basketball, and mother, a former handball player, had finally given their consent.

ALLAN CRUSE
30 JUL 2014