East LA teenager brings home some design-ideas from abroad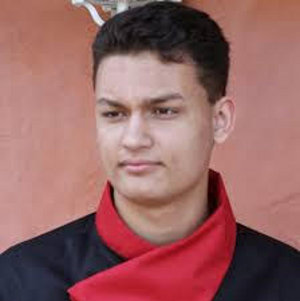 Alexandru Andronescu is a teen fashion designer from West Covina, California, who appeared last week on the reality-television contest called "Project Runway: Threads" in which three talented teenagers must do on-the-air designs of clothing, plus some cover-art for Seventeen magazine, with a deadline, and with a $25,000 bundle of prizes and scholarships at stake.

"It was quite exciting, I never did anything like that before," Alexandru said. "Doing something like that opened my eyes to how the fashion world works."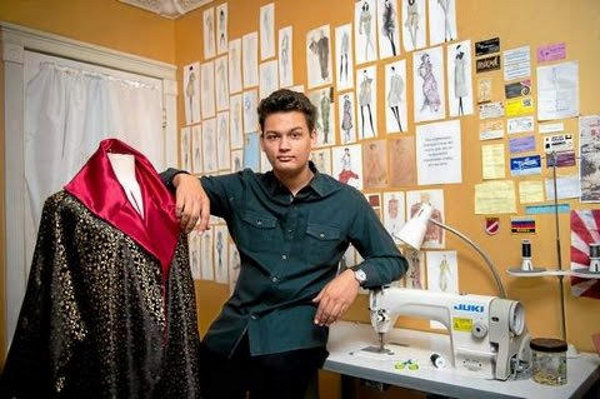 Alexandru got his start three years ago when he overheard his uncle, who is a media executive with Backyard Productions, say he needed a bow tie for an upcoming MTV Movie Awards ceremony. Since Alexandru had dabbled a bit with costume design for school plays, he volunteered to provide the needed neckwear.

"After that, a lot of people wanted that bow tie," Alexandru's father said. "The phone kept ringing." Thus Alexandru felt he may have found his professional calling.

Alexandru's father, who is an immigrant from Romania, decided to take the family to Transylvania for a summertime visit so Alexandru could learn about his roots. While there Alexandru absorbed some design-inspirations for a series of outfits based on a merging of ideas from capitalism and communism.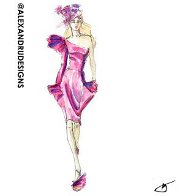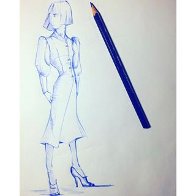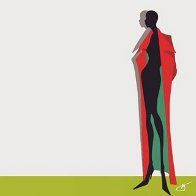 To capitalize on the recent television show's publicity, Alexandru and his father are planning a website, which should come online within the next few days, so people who've heard about him can see Alexandru's latest creative work.

"Look forward to the Alexandru Designs label in a store near you," his father said, beaming with pride.

ALLAN CRUSE
16 DEC 2014