An opera singer showcases the unusual automobile he built himself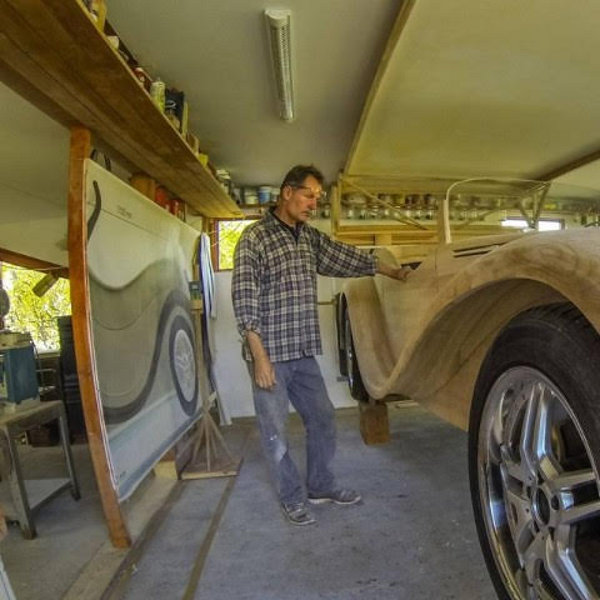 Peter Szabo is an opera singer from the village of Corunca in central Romania who has spent the past three years building a car made of wood.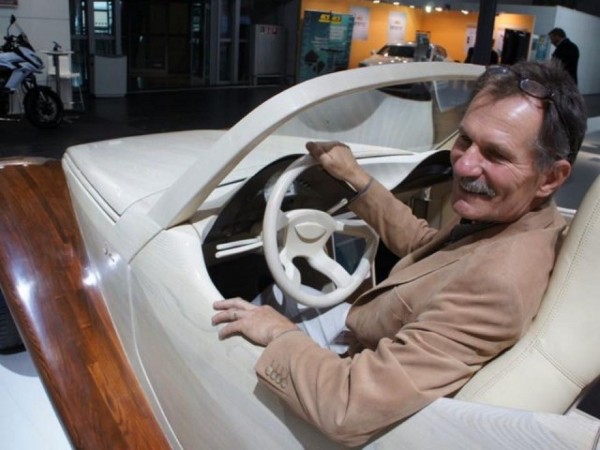 He exhibited it publicly for the first time this week at a European automobile show in Frankfurt, Germany, reportedly attracting much attention.

"We don't think there is anyone in Germany who would make such a car," the show's exhibitors said.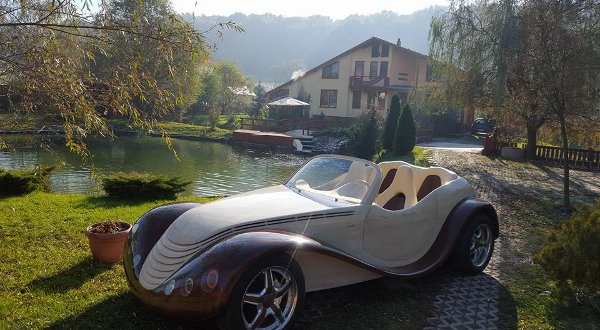 They discovered Szabo's unusual creation quite by accident when they happened to stay overnight at a guesthouse he runs in Corunca.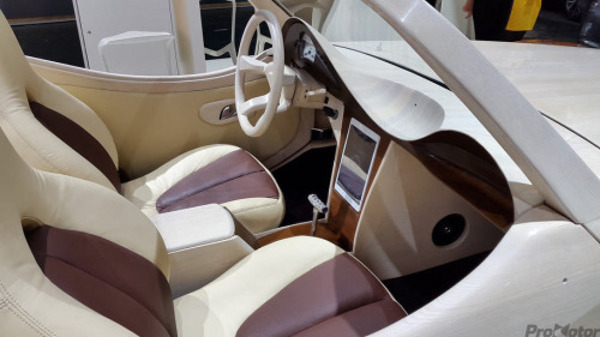 Various details about the wooden car's engine, tires, windshield, seats, lights were reported in today's edition of the ROMANIA-INSIDER English-language newspaper:

&nbsp &nbsp &nbsp &nbsp &nbsp &nbsp &nbsp &nbsp &nbsp &nbsp Romanian presents his wooden car at the Frankfurt Motor Show

Szabo named the car 'Julia' after his wife.

According to a commentary by promoter Adrian Mihaltianu, "Julia is a wooden, but fully functional car designed by Peter Szabo, based on a custom chassis made by Matyus Csaba, with both axes taken from a Ford Taunus, with the windscreen taken from a Mercedes Cobra and seats from a Ford Probe (completely remade). The V6 engine is also from a Taunus, but everything else is custom made, mostly from wood."

Wooden car 'Julia' at Frankfurt IAA 2015 (1-1/2 minutes)


ALLAN CRUSE
21 SEP 2015


UPDATE: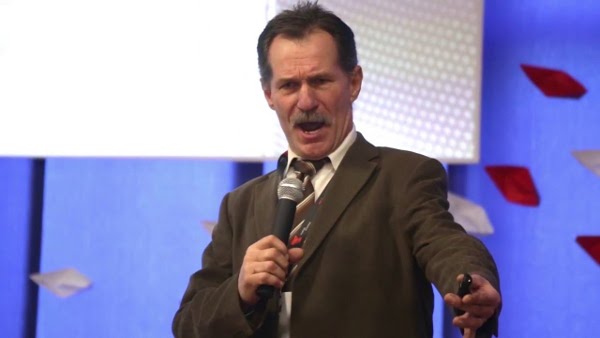 Since unveiling his unique car made of wood, carpenter Peter Szabo has branched out to become a motivational speaker, presenting a TedX-style lecture in the nearby city of Targu Mures "for anyone who wants to break out from their own supposed limitations and is in need of that final push to do something totally new, different and exciting they always dreamed of doing."

ALLAN CRUSE
01 MAR 2016