The accidental discovery of a 12-year-old IT "genius"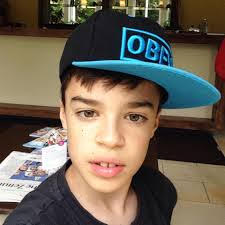 Petru Rogojanu, 12, was accidentally discovered by newspaper reporters during last November's presidential election campaign in Romania when they visited the small Transylvanian city of Sibiu to investigate the background of a leading, but not yet well known candidate.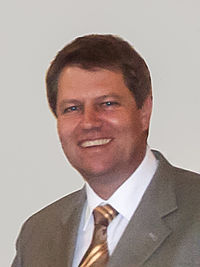 Candidate Klaus Iohannis had grown up in Sibiu, attended schools there, had been a physics professor at a local university, then served as the city's mayor for 12 years before seeking his nation's highest office -- which office he now holds, by the way.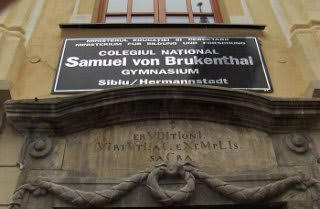 When reporters went looking for details about Iohannis's background, and inevitably saw the website of the Bruckenthal National College High School where Iohannis had once been a student, they were amazed, not merely by that site's well-conceived structure, but by the fact that it had been designed and implemented by a child only 11 years old who already had earned the equivalent of a Masters Degree in Web Design from attending adult classes at the local Swiss WebAcademy.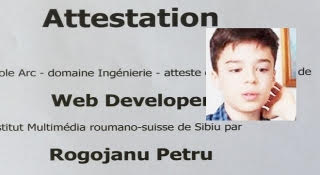 Moreover, that website had been implemented, not in Romanian, but in German, which is the Bruckenthal College's official language of instruction.

&nbsp &nbsp &nbsp &nbsp &nbsp &nbsp &nbsp &nbsp &nbsp &nbsp &nbsp &nbsp Samuel von Bruckenthal National College website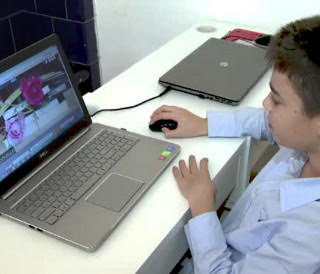 According to Romania's NINE O'CLOCK newspaper, Petru's astonishing story began two years ago when he showed up, at age 10, holding his mother's hand, at the front door of the Swiss WebAcademy's vocational association, wanting to enroll in its Web Design classes.

However, because of Petru's age, the academy's head initially refused to enroll him, suggesting to the mother that he should wait at least two more years. Then, seeing the child's determination, she relented and agreed to accept Petru for an initial trial period, subject to seeing how well he would do.

Within less than a year, Petru became one of the best web designers in his class.

His first project was to build the website of the Children's Palace in Sibiu . The website he created became the official website of that institution. It was implemented in the Romanian language, and as of today it continues to bear Petru's distinctive signature:

&nbsp &nbsp &nbsp &nbsp &nbsp &nbsp &nbsp &nbsp &nbsp &nbsp &nbsp &nbsp &nbsp &nbsp &nbsp &nbsp &nbsp &nbsp &nbsp &nbsp



As the reporters visiting Sibiu soon learned, Petru Rogojanu already was famous in his small city: he had been awarded a plaque by the local Rotary Club in a public acknowledgement of his web design "genius":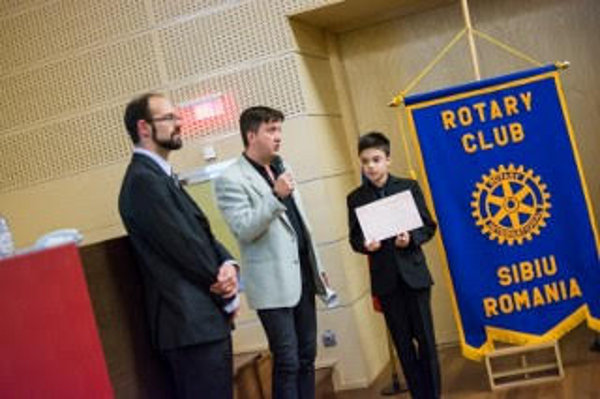 But the rest of Romania would probably not have heard about Petru if Sibiu's Mayor had not decided to run for President.

ALLAN CRUSE
27 JUN 2015



UPDATE:

Television news-coverage, showing Petru's mom, the Swiss WebAcademy's head administrator, teachers at Brukenthal, and Petru demonstrating his website, was uploaded to YouTube, in case you are interested:

Petru Rogojanu: An IT expert at age 12 (3-1/2 minutes, in Romanian)