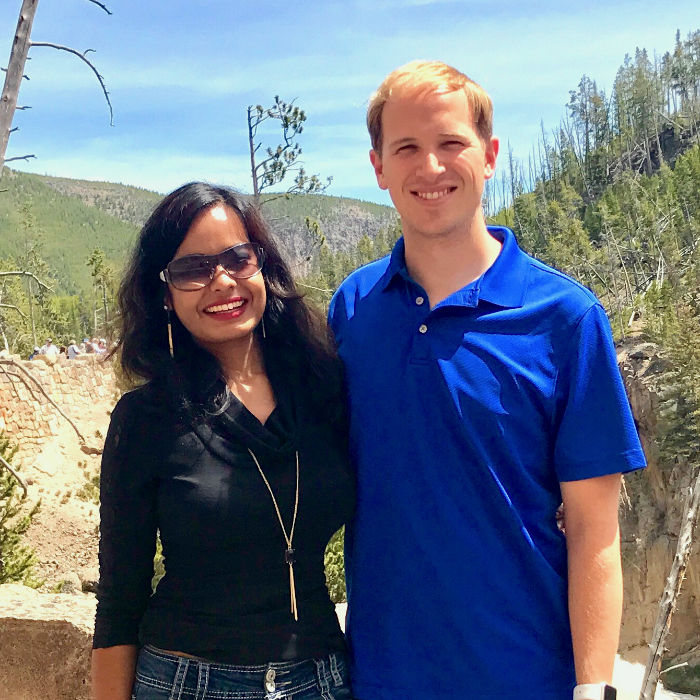 I live in the San Francisco Bay Area with my amazing wife/best friend, Devadatta, and my daughter Maya. When I have some spare time, I enjoy listening to music and making coffee (sometimes even at the same time when I get really adventurous). I have built up a decent collection of vinyl records over the years, which makes for peaceful and deliberate listening — especially with a good espresso. I'm also partial to long walks and hikes in the great outdoors.
Occasionally I write something that doesn't have an obvious place for it to go, so here's the scrap heap:
We love to travel and explore new places. I particularly enjoy landscape photography, and when time permits I upload photos to an album here.